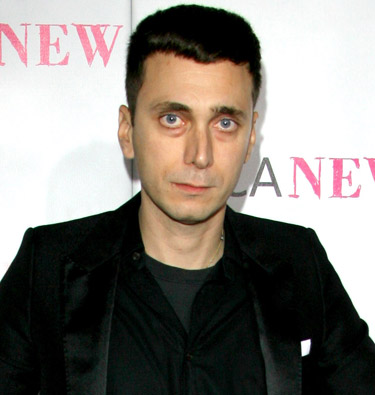 In March 2012, Hedi Slimane replaced head designer Stefano Pilati of Yves Saint Laurent. As of June 21st, Slimane has made the decision to take the Y out of YSL. The new name of the brand will be Saint Laurent Paris. Former CEO, Pierre Bergé, is happy with this decision saying, "I'm very happy. Anything that makes the house more Saint Laurent is welcome."
The Logo of the iconic French luxury brand will remain the same. This change is being made to keep up with top houses that go by a singular surnames such as Chanel, Dior, Prada and Versace. Bergé has always been critical of every decision made within the house of Yves Saint Laurent. However, Slimane's has won over Bergé, and he agrees with plans to restore the RTW label launched in 1966.
This will create a new era to the original branding of Yves Saint Laurent. Along with the name change, the location will change as well. Originally the design location was in Paris. With Slimane as head designer, the new location will be in his home city of Los Angeles.
Hedi Slimane's first collection will be released in spring 2013. His collection will showcase both men's and women's resort wear. Buyers will be introduced to the collection from June 28th to July 4th at the Grand Palais in Paris. A runway show is also in the making for fall. During this time, in September, Slimane will make his first international press statement at Paris Fashion Week.
What do you think about the name change with the Yves missing from Saint Laurent? Will the brand name still have its luxury feel? Or is this just a way for Slimane to get attention to the brand with him being the new creative director?