Designer's seek Hollywood's hottest starlets to shine in their Fall '12 Perfume campaigns.
The always gorgeous Blake Lively will be at the center of the Gucci Premiere fragrance. The Gossip-Girl star is just starting to seriously break onto the big-screen with her latest movie Savages, but the 24-year-old has been a fashion icon for sometime.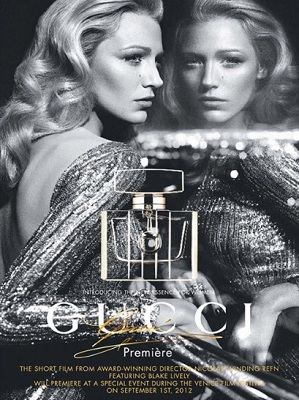 Gucci's creative director Frida Giannini chose Lively for her elegant personal style and beauty. "In conceiving this fragrance I was inspired by timeless Hollywood glamor and the iconic leading ladies of Hollywood's golden era. Blake Lively's unique style and charisma brings that allure to life in a very contemporary way," said Giannini.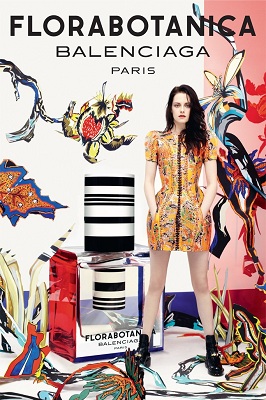 Who would have thought that the woman who claims to never "have worn a scent" would be the new face of the Balenciaga fragrance? Leave it to Kristen Stewart to make women of all ages believers in the brands newest fragrance, Florabotanica. The scent boast a very natural scent stemming from floral rose notes. The ad campaign features Stewart wearing a vivid tulip-style dress surrounded by a slew of abstract flowers.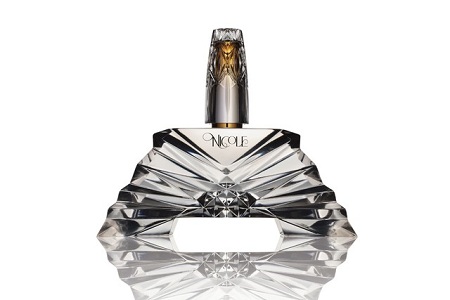 Switching to the business-side of the industry, Nicole Richie will debut her own signature scent this Fall. The sought-after designer and former reality star has made her move to join the ranks of the celebrity fragrance team. Richie's fragrance captures notes of vanilla, cashmere wood, and amber, all of which will be packaged in a Art Deco style bottle. When talking with WWD, Nicole says that, "[she] wanted to create a very intricate bottle that was still elegant, but not so in-your-face girly."
Several other companies will debut celebrity-centered fragrance campaigns, including but not limited to Givenchy, Vera Wang and Calvin Klein.