What to Wear on the Fourth of July!
In honor of the 4th of July, we at First Class Fashionista decided to put together an all-American style guide filled with outfits to take you through all your Fourth of July activities for next year and years to come! With it now being well into summer, many people spent their holiday poolside basking in the warm rays. We love mixing and matching prints and that doesn't exclude swimwear. We adored the Old Navy Rope patterned bikini, which could be paired with a contrasting white top and worn under denim. Nothing says American like a good pair of denim shorts!
If the one piece is more your style, then the retro polka dot underwire tank from J.Crew or something similar will work for you. This one-piece features rushed cups and a stylish halter top. Wear this under a white tunic dress with a pair of metallic flip-flops.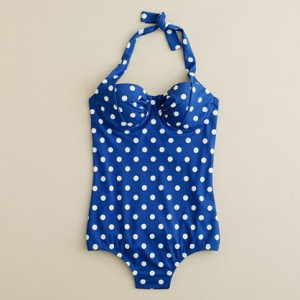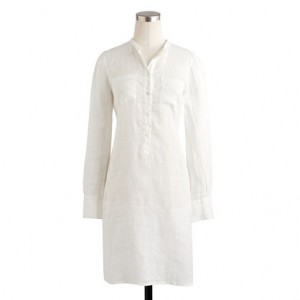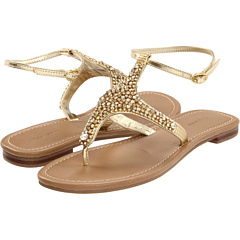 If you celebrate independence day by going to a parade or fair, try and find a good balance between comfort and style. For example, go for a striped sleeveless dress and wear it with a baseball hat and converse. Your look will take you through the day, keeping you cool while looking festive.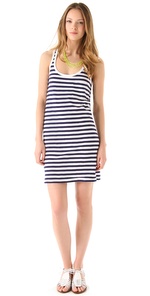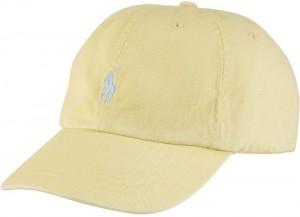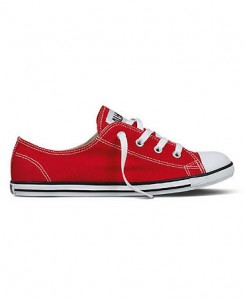 We wish you a fabulous 4th of July, every fourth of July!