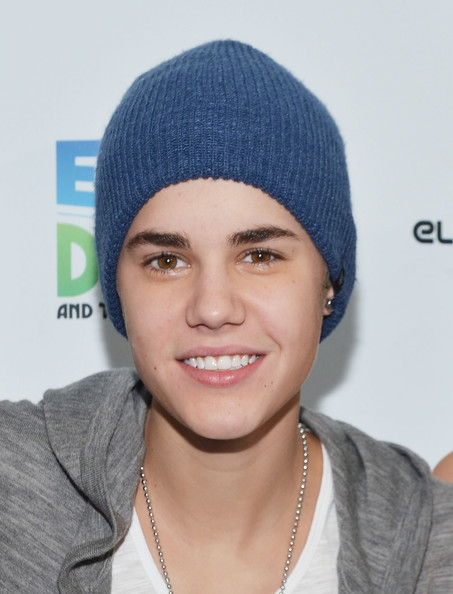 The teen singing sensation Justin Bieber called 911 on Friday. He says he was being followed on the 101 freeway in Los Angeles by multiple cars while driving his electric sports car, which costs a staggering $100,000. According to reports, Justin told the dispatcher, "Um, I have like, five cars following me." When the dispatcher asked him his last name it appears he replied, "Um, Johnson." A source confirms the story, coming forward to say Bieber was being followed by the paparazzi as he was going to work. Justin told the dispatcher, "They are driving really reckless. They just will not stop following me."
Dennis Zine, a Los Angeles City Councilman, also witnessed the event. Dennis explained that the popstar was driving recklessly and it was a tragedy waiting to happen. "As I watched, I was anticipating a crash… it was chaos…total willful disregard for people on the roadway. He was coming up behind me, making abrupt lane changes, not giving signals, cutting off cars." Word is Zine estimated the high-speed chase went on for 15 miles, until a California Highway Patrol officer cited Bieber for speeding. Justin Beiber is said to have been ticketed for exceeding the speed limit more than 65 miles per hour. His defense is that he was driving that fast to out-drive the paparazzi who had been following him. Justin explained how he got this speeding ticket, "I was driving fast so that I could try to get away from them and I got pulled over myself…When I explained to the police officers, they were being, like, not nice about it."
The paparazzi following Bieber maybe convicted under a new law passed two years ago. Word is, those who surrounded the car and took pictures while Justin Bieber was being issued a citation could face up to a year in prison and a $5,000 fine for breaking traffic laws while pursuing a celebrity. Zine thinks Bieber should put his exotic sports car in the garage and get something that is not as recognizable. Zine relates this incident to the paparazzi chase that killed Princess Diana 15 years ago.
We think Bieber should have slowed down, got off the freeway and called 911. Do you think it was fair that Justin got a speeding ticket? Should the paparazzi be convicted?
Comment your opinion below.