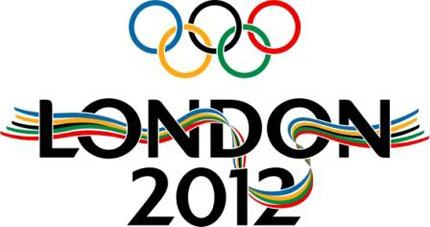 I know that most of us are glued to the screen as we watch the best of the best do what they do best. I have been glued to the TV when it comes to swimming and gymnastics but one thing that I can't wait for is Track and Field. There has been so much controversy surrounding track and field especially with doping and the whole situation between Allyson Felix and Jenebah Tarmoh. If you aren't familiar with that situation I will give you a brief recap: Allyson Felix and Jenebah Tarmoh had tied for third after the officials had declared Tarmoh the winner after they looked at the photo finish. Because that had never happened ever in USATF history the officials had to come up with a form of a tie breaker and they had 3 choices: coin toss, run off, or give up the spot. In the end Tarmoh gave up her spot after stating that she wanted a run off.
The way that USATF went about deciding how to handle this situation was handled very poorly in my opinion.
A few questions for you:
How would you have handled this situation?
Would you have had rules set in place already in case something like this happened?
What events are you looking forward to watching in this year's Olympics?
If you could participate in any event what would it be and why?
Here are my answers:
If the officials had already announced Tarmoh as the winner then that would've been on the mistake of the officials and we would've left it at that. ESPECIALLY after she had already done interviews, taken pictures, etc.
I would've had rules set in place for a tie when the USATF was first organized because you never know when something like that could happen.
I really want to see how the US relay teams do in the Olympics because they have had trouble getting the baton around the track. I also want to see Men's and Women's gymnastics. Have you seen the bodies of the Male and Female gymnasts?? AMAZING!!
I would participate in track and field and gymnastics but because track is my first love I would have to go with track. 🙂
Here is a fun circuit that you can try at home:
Run up and down your drive way 3 times (from start to finish and back to start equals 1 rep)
30 Jumping Jacks
20 Squats
20 Lunges (10 per leg)
15 Leg Raises
15 Bicycles
15 Crunches
REPEAT 5-6 TIMES