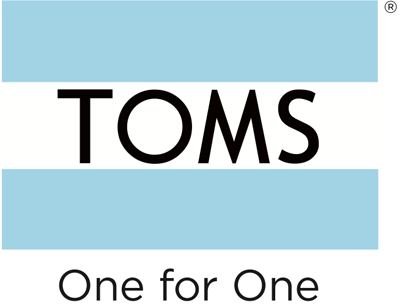 It always feels good to do something nice for someone in need. Lately, more companies have been following in the generous footsteps of the widely popular shoe company TOMS. The movement was sparked in 2006, when owner Blake Mycoskie took an eye-opening trip to Argentina. While visiting, he was amazed to see that many of the children were walking around barefooted, or with out proper shoes. Wanting to help, Mycoskie established TOMS shoes and begun the One for One program. The company promises to donate a pair of shoes to a child in need for every pair purchased. With a strong group of supporters and a trendy pair of slip-ons, the movement has grown with enormous proportions!The shoes are now available in major department stores like Nordstrom and smaller surf-shops and boutiques.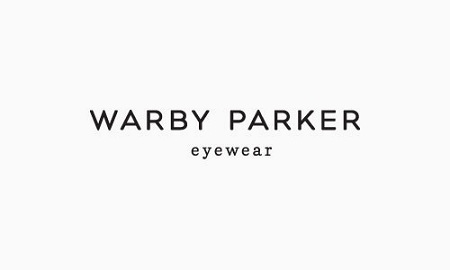 The do-good mentality has also been adopted by perception eyewear company, Warby Parker. The trendy eyewear provider was founded by a group of close friends with a mission to create boutique style eyewear without the hefty price tag. Through hard-work the company crafted their first collection of 27 styles, all priced at $95. Now if that isn't enough to sway your purchasing power, the company has partners with non-profits to ensure that for every pair of glasses sold, a pair is donated.

Another non-profit partnering company is Roma Boots. The sleek and stylish organization sells rain-boots in bold and brights colors, all which are available for adults and children. The brand's mission statement reads, "to keep feet warm and dry by providing a comfortable, durable and practical pair of Roma Boots to every needy child living in cold and wet climates. These are mostly street children and orphans, primarily of Roma ethnicity."
The rain boots are available through the company's online store and select retailers. With a few fashionable footsteps forward, these companies have paved the way for future brands to lend a helping hand.