Vogue September Issue
As the highly coveted September issue begin to arrive on stands and in personal mailboxes world-wide, be on the lookout for some of the best fashion ad campaigns of the year. From high fashion brand DKNY to cult favorites H&M and Mango, brands are partnering with some of the newest and most noted style icons to grace this seasons glossy pages.
Last month WWD announced that H&M would feature Lana Del Rey as the face of their Fall campaign. The songstress channeled her inner Bardot in a gorgeous pale pink angora sweater. Rey's signature winged liner and nude lip make for a 60s inspired spread.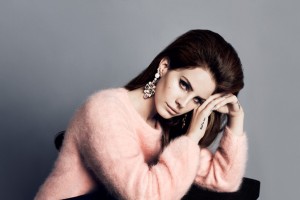 Another bombshell brunette, Ashley Greene, will be strolling the city streets for DKNY in the brands signature all-black born and bred New Yorker Style, sleek to contemporary outerwear is their style staple. Greene will also model alongside Johannes Huebl, who you may recognize as socialite Olivia Polermo's boyfriend.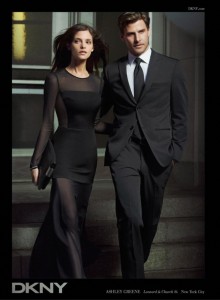 It comes as no surprise that European based company, Mango, would choose Kate Moss as their Fall 2012 it girl. The tall and slender blonde looks as good as ever in the rock n' roll inspired collection. The ads feature rich leather jackets paired with ankle boots and fitted peplum dresses. Kate Moss is currently married to musician Jamie Hince.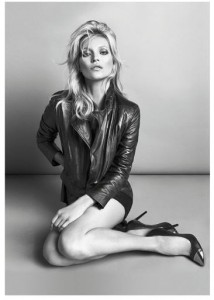 The styling in these campaigns is perfectly suiting of Fall's upcoming trends. We can't wait to start layering again…bring on the cooler weather!