From pop-star rockers to Hollywood's sweetheart, here's a look into the love lives of the recently engaged.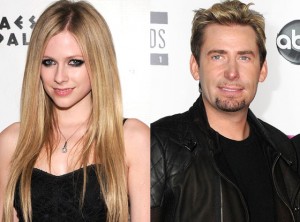 Rocker-girl Avril Lavigne is engaged! The singer who usually keeps her relationships out of the public-eye has confirmed reports that she is engaged to Nickelback's Chad Kroeger. The two who were briefly spotted together in February have only been dating for the past six months. The singing duo came together to co-write a song for Avril's fifth studio album.
A source close to the couple gave a statement to People saying, "A romantic relationship blossomed as they spent time writing together," they continued, "He makes her so happy. Both of their families could not be more excited."
In other celebrity relationship news, Actress Jennifer Aniston is engaged to boyfriend Justin Theroux! Theroux popped the question to his Hollywood hottie on August 10, during his 41st birthday celebration. The two met while on the set of Wanderlust last fall. Although no official shots of the ring have been shared, we're sure it's nothing less of gorgeous.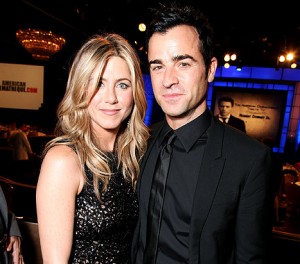 Congratulations to these talented couples!