Wii U Experience Comes to Denver!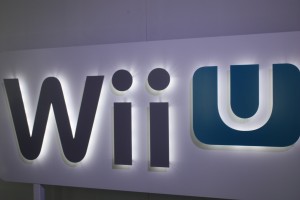 This past weekend, the Fashionistas at First Class Fashionista got the chance to test out Nintendo's latest product—the Wii U. Even though the game console will not be released until later this year, gamers and bloggers around the Denver Metro Area were invited to come test the new system in a posh Cherry Creek showroom at Nintendo's traveling promotional event, the Wii U Experience.
Guests were ushered in, and behind the curtains we were invited to establish an online identity for the day, using the Wii U event badge. We were then shown into the game room. The showroom was comprised of over twenty different games available for everyone to try out. New and old concepts alike were bouncing around on screens all over the event. Off to the side, rooms had been erected to showcase those games geared toward enhancing a third party presence.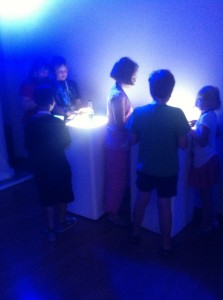 Sipping on a complimentary Blueberry Lemonade Jones Soda, I wandered around the exhibit taking in all the activity.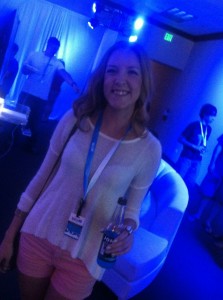 The Wii U experts had been carefully placed at each station to help educate all guests on how to use the new game pad that accompanies the updated console. The game pad allows the gamer to see a detailed layout of their position in a given game, while the TV screen allows "third party" viewers to watch all the action.
Whether you are a serious gamer or a casual onlooker, the Wii U will surely impress. Updated graphics and detailed controls make the Wii U a successful sequel. Release date and price of the highly anticipated console will be announced on September 13th in New York City. For more information on the Wii U or to find details on a Wii U Experience in a city near you, visit www.thewiiu.com. Enjoy the pics!