Happy Birthday Michael Jackson!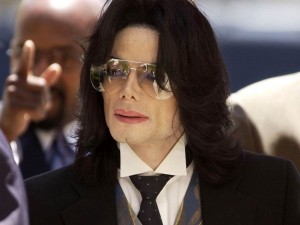 The King of Pop, Michael Jackson, would have turned 54 Wednesday, August 29, 2012. Michael passing in 2009 was a shock to all, but his memory and music will live on forever.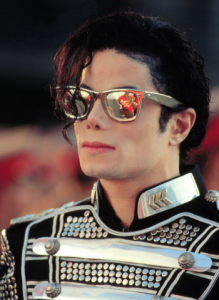 During his extraordinary career, Michael Jackson sold an estimated 750 million records worldwide, released 13 No. 1 singles and was inducted twice to the Rock and Roll Hall of Fame. The King of Pop was the Most Successful Entertainer of All Time, according to The Guinness Book of World Records. His hit "Thriller" is the Biggest Selling Album of All Time. Throughout his career, the pop sensation won 13 Grammy Awards and received the American Music Award's Artist of the Century Award.
Even as a child, Michael was a unique, talented individual who moved his fans emotionally through his music.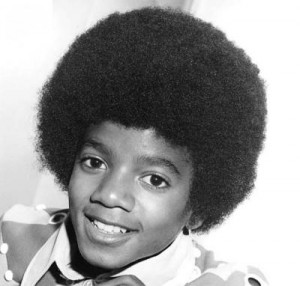 He was able to give others great power through his lyrics. Even if it's only for a few minutes, when listening to a Michael Jackson song, Michael has been able to pass on strength and motivation to those who have not only transformed their lives, but have found the ability to be just as amazing as THE KING of POP! Just ask American Idol finalists Jessica Sanchez and Joshua Ledet who, while on the American Idol Live Tour, told First Class Fashionista that one of their most inspiring idols was Michael.
Jessica Sanchez
Q: Who are your idols in the business?
A: Beyonce, Etta James, Whitney Houston and Michael Jackson
Joshua Ledet
Q: Who inspires you as an artist?
A: Michael Jackson
Michael had passion and love for the music he wrote and sang, and we at First Class Fashionista want to wish The King of Pop a very special birthday and hope he is moon walking the clouds through heaven.
The Jackson 5.