We all remember reading The Great Gatsby in high school, but this news makes me want to read it again! According to Yahoo News, Prada and Miu Miu inspired outfits will be making their way to the silver screen when 'The Great Gatsby' hits theaters next summer.
In an issue of Vogue, design goddess Miuccia Prada discusses her inspiration and ideas for the upcoming movie. She plans on using real Prada designs from the past, and adapting them to fit the 1920's theme of the movie setting.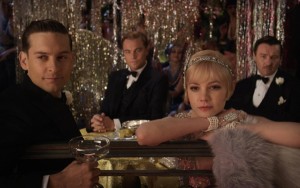 Producer of F. Scott Fitgerald's classic, Braz Luhrmann, has a strong relationship with Prada. The group collaborated on Leonardo DiCaprio's blockbuster hit "Romeo + Juliette" a while back. However, this time, Miuccia Prada will be focusing on fancying up the females and Brooks Brothers will be bossing up the boys.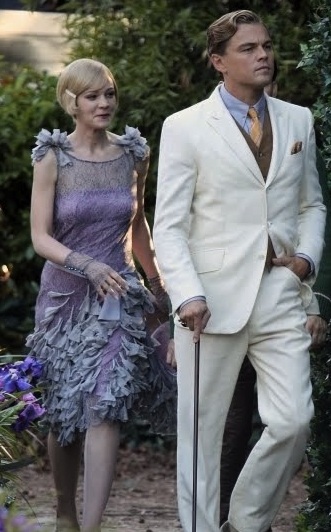 So for those highly anticipating the films' release or for those of you who are just getting interested now, it will surely impress- visually and intellectually.