Rodarte, Liberty of London, Jason Wu and Missoni are all designer names we have heard associated with Target. I am giddy at the thought of my Anna Sui peacock dress that I wear to tea. My Rodarte dress that is still a holiday delight, and my Missoni sweater dress that actually resulted in a lady taking my picture from her car in the middle of the road.
Target has created smashing collaborations in the past and continues to impress with their new innovation, The Shops at Target. Created in May 2012, the second series launching THIS Sunday looks like one you're not going to want to miss.
My favorite thing to do last night was to watch the documentaries on Target.com that feature the designers, their studios and give a little background on what they are all about. I find it exciting to discover new shops that are more diverse than mainstream style and have their own spunk.
Kirna Zabête alludes to infamous New York style. This urban chic collection is layered to perfection, literally. As the weather gets cooler layering blazers, sweaters, tights and skirts get more personal. The line gives you the opportunity for attitude with its bold hues, bright colors and are party potential.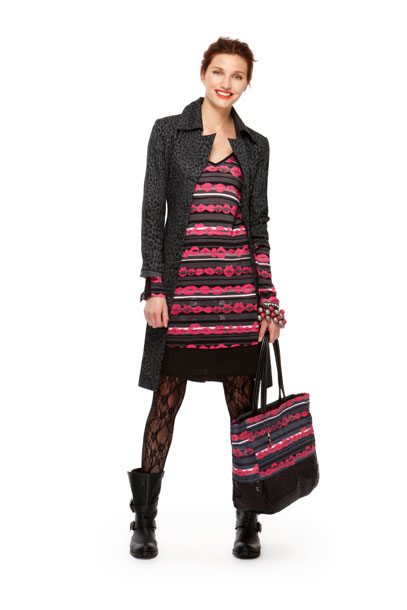 Another New York based company, Odin, will have the boys waiting in line with the girls. In the past Target has not carried many men's designer collaborations, but hopefully this collection will spark a new wave of men's fashion lines at Target. Designed for the confident male, the sharp and fitted aesthetic of Odin sets the mood just right for fall.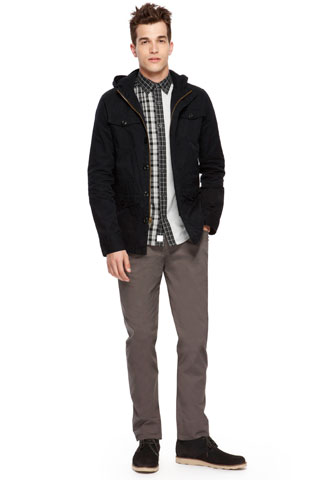 San Francisco is known for its quirkiness and The Curiosity Shoppe's items are just that. This brand has character and will amp up your home. From plates to stationary to pillows these surprising home accessories will leave all your guests amused.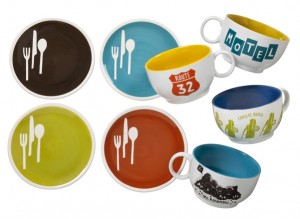 Bringing it back to the east coast, the Boston based courtyard treasure PATCH NYC gives you pieces to mix up your home décor. With a touch of vintage—lamps, kitchenware and more will add an eclectic twist to your lifestyle.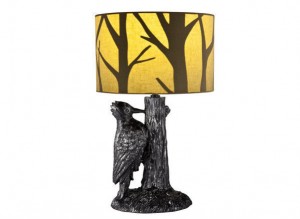 The fall collection of The Shops at Target range from $3 to $199.
You know where I'll be early Sunday morning: waiting outside Target of course! It's time to spice things up in my everyday life and I couldn't think of a better way to do it.