How to Boost Your Confidence to Get the Results You Want!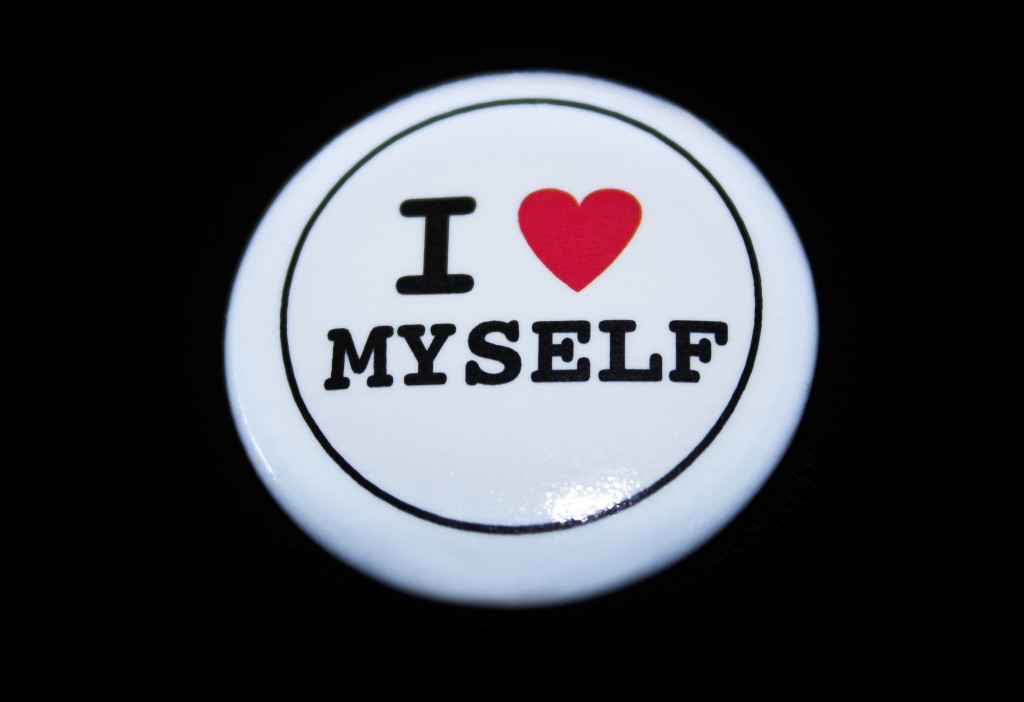 As we begin our fitness journey, there will be times when we hit that one wall and can't seem to lose anymore weight or we lose the motivation to press forward because we don't see the results. Well guess what…? Results don't happen overnight. It will take 6 weeks of consistent work before you see any initial results. So let's build our confidence, so that we can reach our fitness goals.
Anytime you make progress towards your fitness goal, write it down. For example, when I increase the amount of weight I lift or it's a NEW amount of weight I've lifted, I write it down because it motivates me to want to do more the next time. So, for you, if it's to lose 2 lbs for the week, then WRITE IT DOWN. If you drank a gallon of water, WRITE IT DOWN. Keep a food journal for the week—WRITE IT DOWN. Writing things down allows you to track your progress.

That one outfit that you want to wear. Hanging a dress, pair of jeans, swimsuit, etc, where you can see it can motivate you to want to get back into it, especially if you fit into it before. Once you're able to fit into that one item, you won't believe it and you're going to want to do more, then maybe you'll find that you fit into something even smaller.

Placing positive reinforcement post-its or little notes around your house or work area. By placing post-its EVERYWHERE imaginable and saying them aloud while reading them will program you to think and say, "YES, I can do it!" Sometimes we have individuals in our lives who don't have the same goals as us. Realize, it's up to you to achieve your goals.

Penalize yourself for missing a workout. If you don't penalize yourself for missing something, most of us tend to fall off track. If you have an iPhone, there is this really cool app called GymPact (www.gym-pact.com). The great thing about Gym Pact is that you are fined for not working out. YES, FINED!! I have a client who was mad that he lost $10 the week he skipped out on a few of his workouts. But you have to use your own money.

Write down your workout. If you write down your workout for the day, then you're more likely to follow and stick to it. There are times when I go to the gym and I don't write down my workouts and I end up bouncing all over the place. I have to get better at it myself.
Let's regain our confidence and achieve those fitness goals!