The other day I was watching "State of Style" on the Style Network (one of my favorite shows) and they featured designer Adam Lippes' collection. Among other rave reviews, Town and Country magazine's fashion director, Kate Dimmock, put it best. She said, "[Adam] is able to do luxury and still keep [his clothing] at an accessible price point." Kate went on to explain that Adam Lippes keeps his price in the contemporary zone to keep younger customers loyal, so I browsed.
His 2012 self-titled line, "Adam", is available online now and prices are very reasonable. His mix of clean lines and solid colors really enhances some of his more eclectic pieces that use fur and bold geometric patterns. When interviewed at NYFW, Mr. Lippes told Style Network that his inspiration came from three things: travel, art, and style on the street.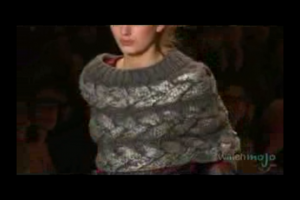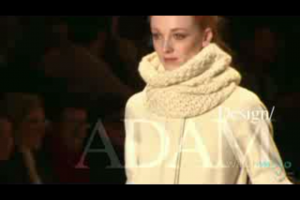 Dominating the contemporary zone of new fashion, Adam Lippes combines easy silhouettes with a fresh, draping neckline. What I like most about the "Adam" line is its wearablity. Any of the the outfits could be worn by the Fashionista now.