FirstClassFashionista would like to invite you to shop: DesignerClothes@FirstClassFashionista
DesignerShoes@FirstClassFashionista
DesignerHandbags@FirstClassFashionista
*BOOKMARK THIS SITE* Official Celebrity Fashion and Gossip Website
America's Next Top Model Cycle 11 "Natural Beauty"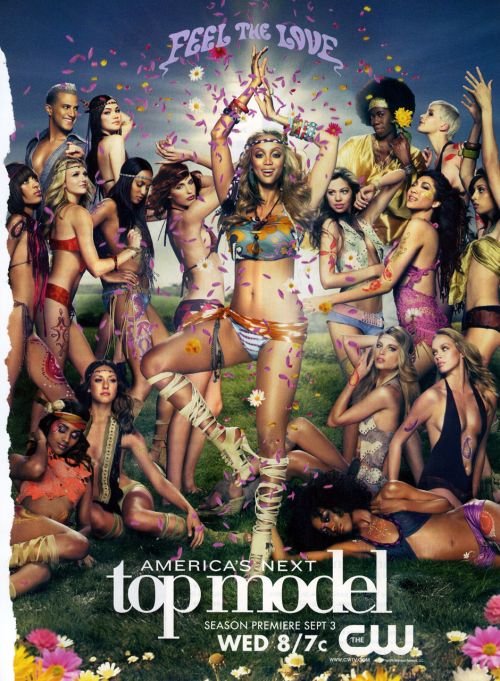 Here is where you can tell fans what you think. Share a comment with thousands of visitors. *Copyright Protected. First Class Fashionista permits a direct link and credit.
Challenge: Working Catalog Fashion
Models will spend 90% of their time doing catalog gigs. The clothes will not always fit. The challenge of this episode was to find anything to make the clothes fit and look good. ANTM McKey won this challenge. McKey was rewarded with 50 extra frames for the photo shoot challenge.
Photo Shoot: Natural Disasters
Best picture of the week: Samantha
Bottom Two:
Joslyn: Your photo started off so strong at the start of this competition but the spark has drizzled away. The judges are wondering is she losing her fire.
Clark: Your photos started out okay but got stronger. But the judges look at your work and say good not fantastic.
Elimination: Your photos are neck and neck but Joslyn's personality got her by this week.
* Clark is eliminated.