From shampoo to deodorant, Dove is a brand my family has trusted for years. Growing up my mom used Dove and, now, my family does too. We love Dove products because they moisturize and don't irritate our skin. Dove is a brand that I believe in, and for the past couple of years I've had the opportunity to work with Dove to learn more about the brand and share my personal experience with you, our valued readers at First Class Fashionista.
So after trying Dove Clear Tone Deodorant with positive results, I could only say yes when Dove asked me to experience their new Dove Clinical Protection Deodorant.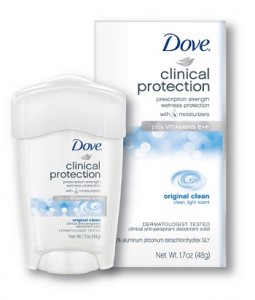 On Fashion's Night Out, I thought it was the perfect time to start using the new Dove Clinical Protection Deodorant in original clean. I flew from Denver, CO to Tampa, FL for a weekend getaway, and attended a private FNO party at Neiman Marcus.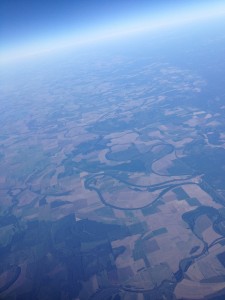 Meeting new people in the world of fashion was exciting but a little nerve-racking. However, I was trying out the new Dove Clinical Protection Deodorant which offers 24 hour prescription strength wetness protection, so I had one less thing to worry about.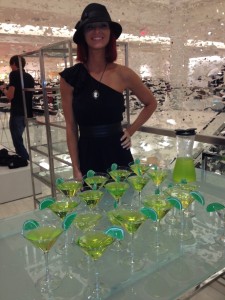 She served me an Apple-Infused Fashiontini. In the next three pictures below, models showcase trending fashions for fall as mannequins.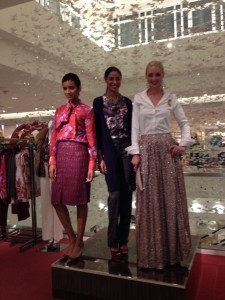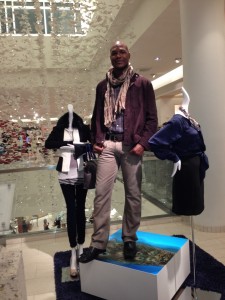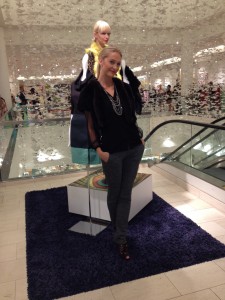 The weekend would not have been complete without a day at the beach in Clearwater. At the beach, every woman wants to unveil beautiful underarms and stay smelling fresh too. I like that Dove Clinical Protection Deodorant contains vitamins E and F; promoting softer, smoother skin. It also provides 24 hour odor protection.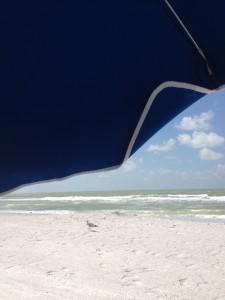 Watching the sun go down on vacation is an absolute must-do!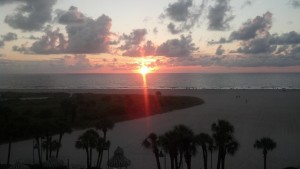 Then dancing!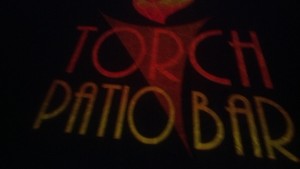 Even while dancing, Dove kept my underarms dry and fresh. I really love the smell of the original clean variant. It's a light and airy scent that leaves you smelling shower clean all day and night.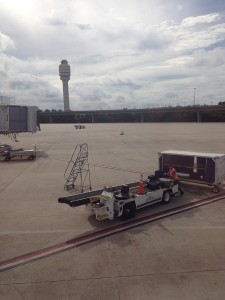 As with all good things, my weekend getaway came to an end; and I returned home to the beautiful state of Colorado. It's been two weeks now, five more fashion events, and I'm still happy with Dove's clinical protection deodorant.
Disclosure:
This post is sponsored by Dove. Regardless, I only recommend products or services I use, will use, or have used personally and believe will be good for my readers. I am disclosing this in accordance with the Federal Trade Commissions 16 CFR, Part 255 Guides Concerning the Use of Endorsements and Testimonials in Advertising.