Fall and colder weather has finally arrived, in Colorado anyway; and you know what this means. Fall trends! One of my favorite trends this season is styling different outfits using leather. It started out with the occasional leather jacket, but now you can walk into any store and see leather pants, shorts, skirts, and dresses.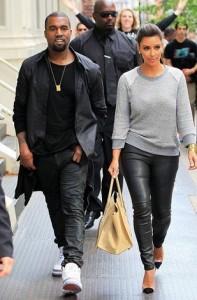 Adding a touch of leather, whether you combine a pair of leather pants with a casual sweatshirt, or add a leather jacket over a lace dress; this trend can add a touch of edge and style to any outfit.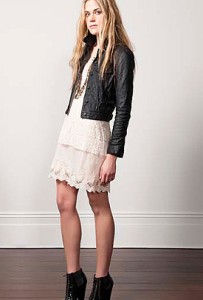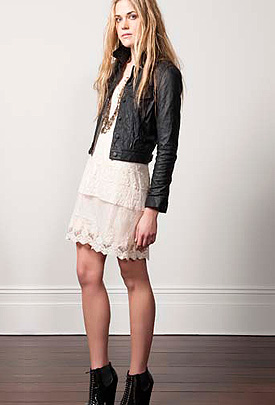 Leather and lace is a big part of this trend. Personally I always have to add a touch of leather to my outfit, if it feels too girly! Luckily, a lot of stores feature "pleather", which is affordable and animal friendly. You can find pleather pieces at plenty of stores for under $100.