As almost everyone can recall, Chris Brown and Rihanna have had a very tumultuous relationship, which even included a domestic violence dispute back in 2009. Since then, a restraining order and new relationships have kept them apart, until now. After Chris' live-in girlfriend, model Karrueche Tran, got word of rumors and speculations that Chris and Rihanna had rekindled their flame, she decided to call it quits with the singer after sending out a series of cryptic tweets.
Many people have been sharing their thoughts on the relationship, including Oprah Winfrey who Rihanna opened up to about this particular topic in an interview this summer.
"I think that if she is prepared to deal with that and is prepared to help him help himself then so be it. I have no judgment about it. That's why I can sit there and have such a great time with her because I do all my interviews with no judgment whatsoever. If that's how you choose to lead your life, that's really okay," says Winfrey.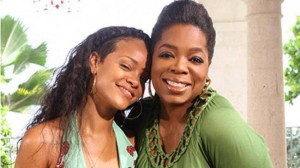 While neither Rihanna nor Chris Brown will confirm that they are more than "friends"; given how each of them has talked about the other to the public, it seems like that's where this relationship is headed—if not here already.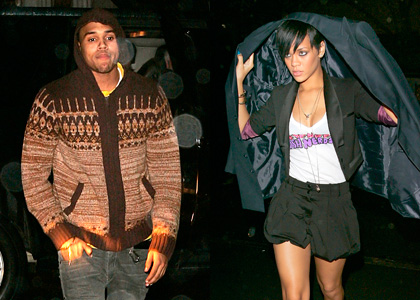 A myriad of conclusions and opinions can be formed in these types of situations. People think, "if he hit her before, he will do it again", while others believe it's time to forgive and move on. In the end, it's up to Rihanna to make that decision for herself.
What do you think? Should Chris Brown be forgiven, and can they move on and have a happy, healthy relationship, or should Rihanna move on from him for good? Sound off in the comments below.