A trend, that I don't personally remember seeing since I was a kid in the 90s, is making its way back for spring next year. It's the see-through shoes! See-through shoes are making a serious comeback for Spring/Summer 2013. This cinderella-esque trend is becoming one of the hottest trends for the upcoming seasons and, the good news is, these shoes aren't hard to come by. While many of you may have seen this trend on a high-fashion runway, there are many affordable options.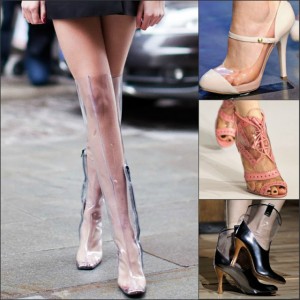 (L-R/Top-Bottom) Cheap Monday, Dolce & Gabbana, Oscar de la Renta, and Marc Jacobs.
I recently just purchased a pair of the Jeffrey Campbell Cleatas; which are a clear version of one of their most popular shoes, the Lita.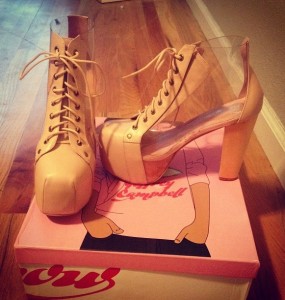 Personally, I am loving this old turned new trend. It makes me nostalgic for my jellies I wore when I was a little kid, plus it's a great way to show off your pedicure during the colder months!
Along with these shoes, see-through handbags are making a splash in the world of fashion as well. This trend can be cute, but I think you have to make sure everything inside your bag is cute enough to be shown on the outside, which can be hard for people like me who don't know how to keep their purse organized.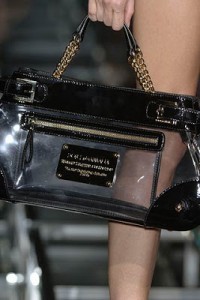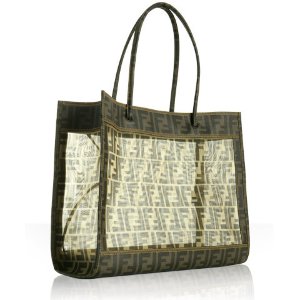 So, what do you think? Does this trend make you feel as nostalgic as I do? Would you wear it? Leave a comment below.