Stumped…? Don't know what you want to be this Halloween? Tired of wearing the same costume every other year? Take a look at some of our favorite celebrity costumes and you may just end up winning that costume contest this year!
Channel your inner villain(ista) as marvel's bombshell redhead, Poison Ivy. Kim Kardashion flaunted her curvaceous figure in a leave adorned strapless dress. Of course, you have to rock the vibrant red locks and fierce brows to really get the look.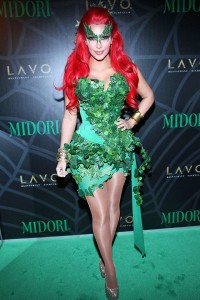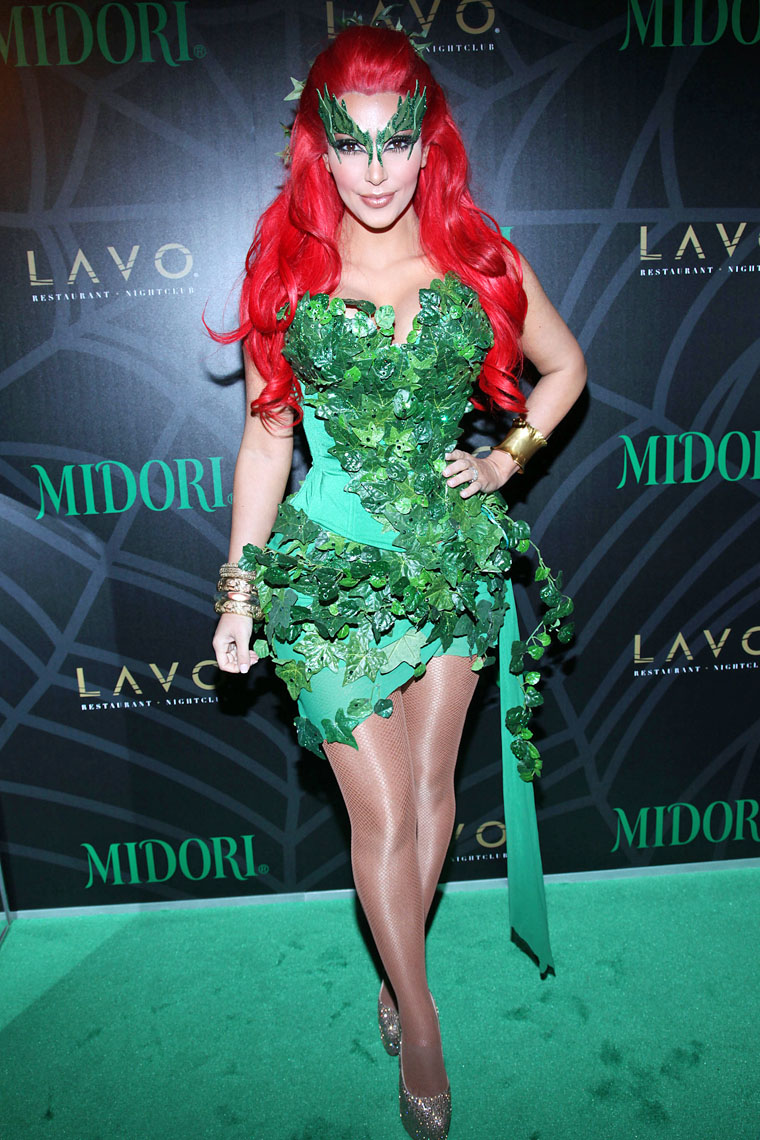 The Hills star Lauren Conrad went as Mickey's plus one (Minnie). We love how Lauren styled her hair to look like to ears! Get the look by dividing hair into two separate high pigtails. Backcomb hair to add volume, add an band around the base to create a bun shape. This is a great costume if you're short on time, but still want to dress the part!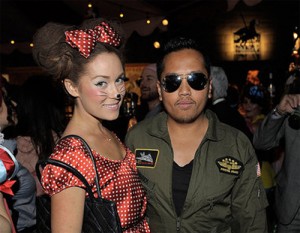 Ashley Greene went for a more seductive look as a peacock, complete with tulle and feathers galore! To get this look start with a basic black tutu and corset. You can purchase peacock feathers at your local craft store.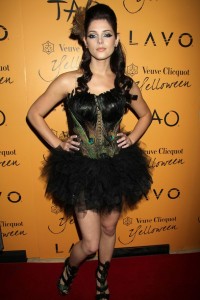 Actress Debra Messing dressed the part to represent Dia de los Muertos (Day of the Dead). With a wicked cool face painting to resemble the famous sugar skull and wild hair to match we're sure this costume was a one of a kind!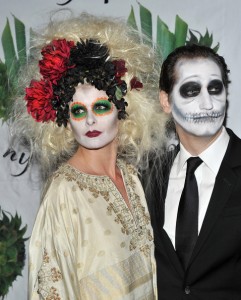 We want to know what you are planning on being this Hallow's eve, leave us a comment or tweet us @FCFashionista!