Justin Timberlake and Jessica Biel Married
This past Friday Justin Timberlake, the former partying bachelor, finally settled down. In a beautiful, secret ceremony in Italy, the ex boy-bander married his longtime on/off girlfriend, Jessica Biel.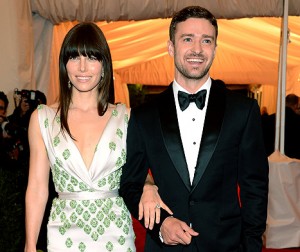 The two have had a somewhat unpredictable relationship but after getting engaged in May, the couple has made it official just 5 months later. Justin and Jessica sent out a statement after the nuptials saying, "It's great to be married, the ceremony was beautiful and it was so special to be surrounded by our family and friends."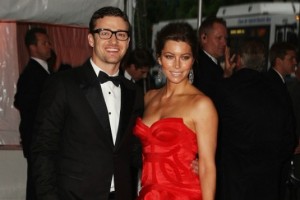 I'm sure they were both dressed to impress, bringing sexy back and will be spending the next few weeks in honeymoon (7th) heaven!
See what I did there?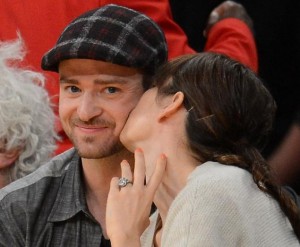 Pictures from the ceremony will be in People Magazine, on shelves this week.
Congratulations to the beautiful (and half local!) couple!