One of the things I always do every 6 months or so is look up trendy hairstyles for men because I think hair is like an accessory, it could make or break a look. Very rarely will us guys find a men's magazine that has an entire spread dedicated to just men's hair. I don't know why the industry thinks men do not care about their hair. I think we HAVE to care more than women. With male pattern baldness being a fate many men have to face in their mid-life, we have to try harder just to keep it on our heads So understanding the need for stylish hair, I have compiled what I think are the most fashionable hair styles of the upcoming season 2013.
1. Windtunnel REALNESS– One word, sexy. This semi-messy hair style is HUGE in the ready to wear men's fashion industry. I remember hearing Tyra Banks saying that on the runway you have to create wind through your hair just with your runway strut. Well, now, men you can create this look with product! Sported all over the fashion world this hair has, pardon the pun, swept up the trophy for sexiest and possibly the aloof-est hairstyle that we're going to see in 2013.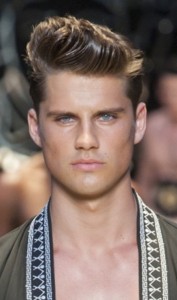 2. Nerd Chic– As a recent trend in fashion in general, people seem to be sporting the "nerdy" look. Men have especially flocked to this trend because frankly it's been the only good men's fashion trend in a while. With button up shirts, bowties and fake glasses, the only thing missing with a lot of guys is the hair style! I use the term nerd loosely because I don't want to offend anyone. However, whenever you think of the quintessential nerd from the 1950s what do you think of? I think of a skinny, lanky guy wearing a sweater vest, tucked into slacks, thick black rimmed glasses and FLAT side combed hair. Yes, guys believe it or not, this trend is blowing its competition out of the water in terms of the quickest rise to fame. I think the appeal of this hairstyle seems more gentlemen like. Which, of course, is all for the ladies. Why else would men want to look like gentlemen? Put a bunch a guys in a room together and you'll be lucky if they shower everyday. But, anyway, this is THE hairstyle to rock in conservative, gentlemen fashion.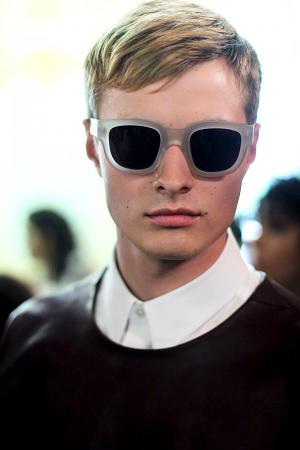 3. Asymmetric, Messy Mohawks– The last look I've decided to focus on is definitely my favorite. First of all, the name of the game in fashion right now is ASYMMETRY. For those of you who don't know what this means,  it means the garment or hairstyle is different (generally longer) on one side than it is on the other and imbalances if you will. The look I want to try is the asymmetric, messy Mohawk. When I first saw this look I thought, WHAT?! I LOVE this look! It's edgy and risky; what fashion, I think, is all about. Plus it's something I've never seen before. The asymmetry creates this super futuristic look that I think everyone, including ladies, should try!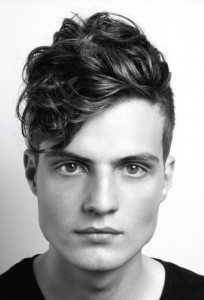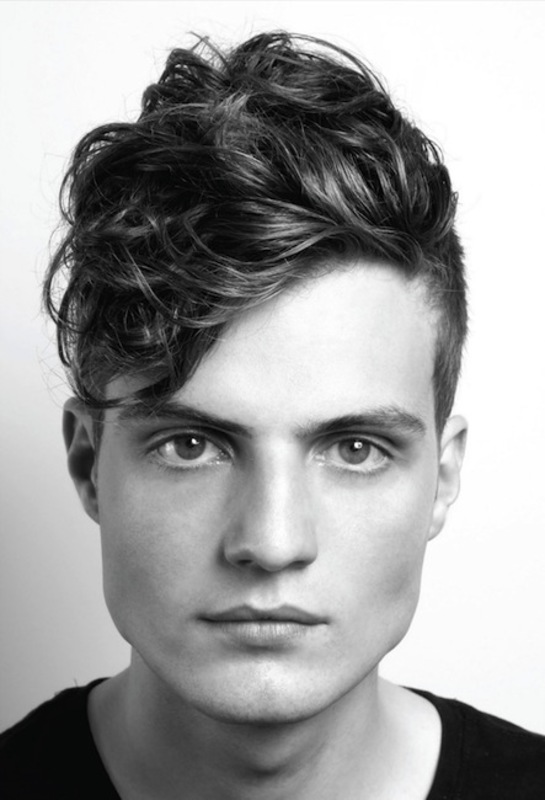 Tell me what hairstyle you guys plan on sporting this upcoming year! I'm thinking MOHAWK.