For years I have seen pictures on tumblr or in magazines of people, usually celebrities with funky mirror like nails. I've searched and searched to find out how these specific nail designs are achieved and finally I found out they are referred to as Minx Nail Wraps. These nail wraps have been done professionally at only select salons, usually in New York City or Los Angeles, but a DIY version has recently been launched at Ulta stores all over!
Celebrity fans of these nails include Beyonce, Rihanna, and Kim Kardashian.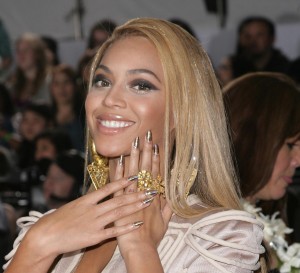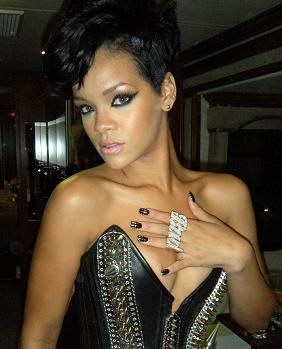 For $18 two sets of nail wraps, one for your fingers and one for your toes, can be purchased in 8 different designs. The application is pretty simple, and there is no drying time.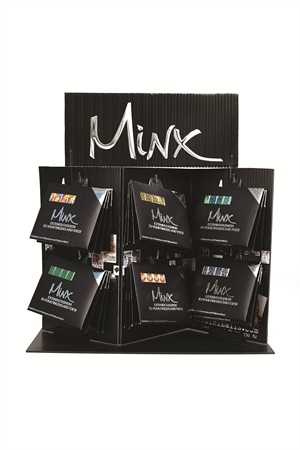 I recently tried them out for the first time and love the way they turned out.