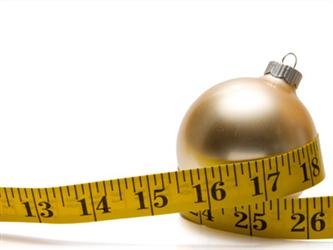 Tis the season! I can't believe that the holidays are here AGAIN. It seems like yesterday that it was just the new year. We all have a weakness during the holidays and its FOOD!!!! The turkey, ham, pies, cakes, cobblers, etc. So here are some healthy alternatives to a few favorites.
Turkey: Take off the skin. Poultry skin is mainly fat so therefore let's remove it and eat the meat.
Candied Yams: Oooo wee this is my weakness. A GREAT alternative is to just bake a sweet potato and sprinkle it with cinnamon. Cinnamon is a fat burner *light bulb comes on* and the sweet potato by itself contains water and is a fibrous carb which will keep you fuller longer.
Mashed Potatoes and gravy: Irresistible if you ask me. Your best bet is to skip the gravy. I know that in my family and the way that I was raised we use the grease from the meat that was cooked and mix in flour until it gets color then add seasoning (if needed) and some water for consistency. So I usually put Greek yogurt on my mashed potatoes (of course plain).
Greens: Instead of the usual, mustard/collard/turnip greens spinach and/or kale are great alternatives because of the number of vitamins that are in these leafy greens.
All desserts should be eaten in moderation.
Some holiday etiquette tips:
1. Check with your host to see if it's okay to bring your own meals (if you're one of those picky eaters).
2. Check to see if it's okay to bring to go containers to pack up food to take home.
3. If you're trying to stick to your diet OR you know that you're one of those picky eaters, do your host a favor and please eat prior to arrival.
I hope everyone has a fun, safe, laughter-filled holiday season.