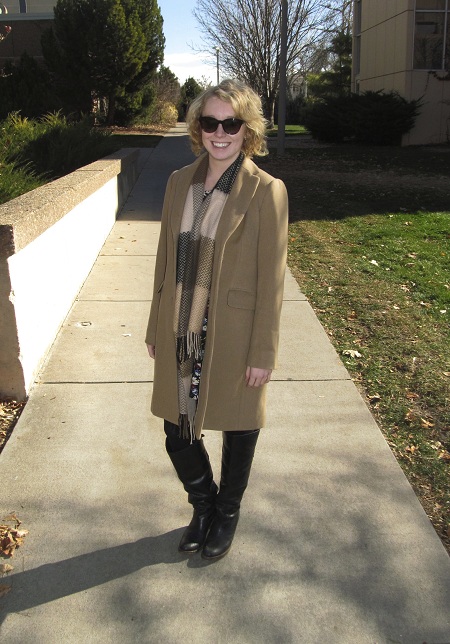 Have you ever heard of 5 Star Resale? In today's post I am wearing a Banana Republic camel coat that is in mint condition, a real cashmere scarf, and a vintage floral dress. All these items were purchased at the thrift store. Not only do I love the unique pieces you can find at these stores, but I love the prices you find them at. The three items cost me about 55 dollars all together, which for the quality of each piece is phenomenal.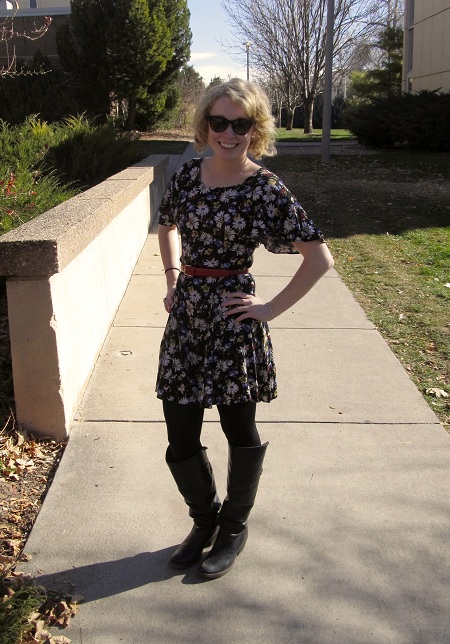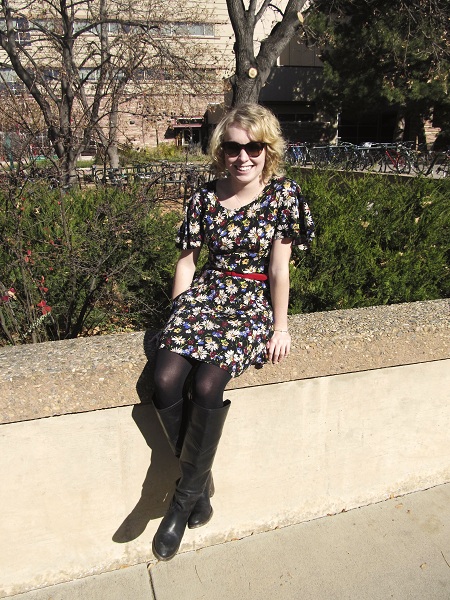 The coat and the scarf are from 5 Star Resale and the dress is from Beacon's Closet, a thrift/vintage shop in New York. I've struck gold with my thrift store finds in the last few months and I'm looking forward to sharing more with you!
So if you haven't heard about 5 Star Resale, check out my Denver's Hidden Gem post on my personal blog, then GO!