Laguna Beach's favorite drama queen, Kristin Cavallari, seemed to have been off our radar over the last year or so. But in order to make her way back into the spotlight, she has decided to follow a much similar path as her co-star and my personal favorite California diva, Lauren Conrad. Like LC, Miss Cavallari is launching her very own fashion collection.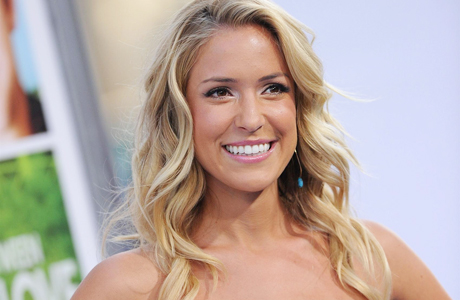 The California inspired jewelry line will debut in February 2013 for GLAMboutique.com. Kristin's pieces have been created with the help of Pascal Mouawad, who has worked with other celebrity-gone-designers such as Nicole Richie.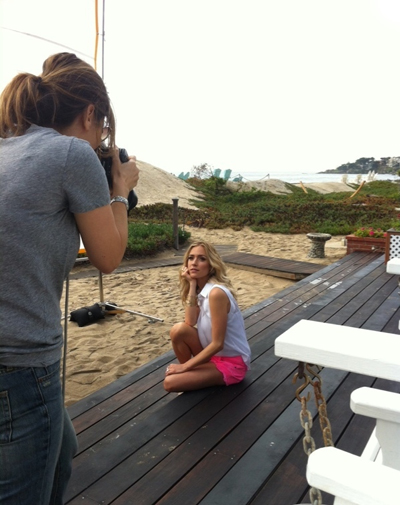 Cavallari's casual but glamorous accessories are a direct reflection of her own personal style and interests. The preview of the designs released this week included gold embellished rings, stackable bangles, and a safety pin necklace with matching earrings. Kristin's goal was to create simple and fun pieces that could be used in layering and dressing up every day outfits.
What's most fabulous about this news is that all pieces in the collection are under $100! So what do you think fashionista? Will Cavallari's line be a success or a bust?
Comment your thoughts below!