FirstClassFashionista would like to invite you to shop: DesignerClothes@FirstClassFashionista
DesignerShoes@FirstClassFashionista
DesignerHandbags@FirstClassFashionista
*BOOKMARK THIS SITE* Official Celebrity Fashion and Gossip Website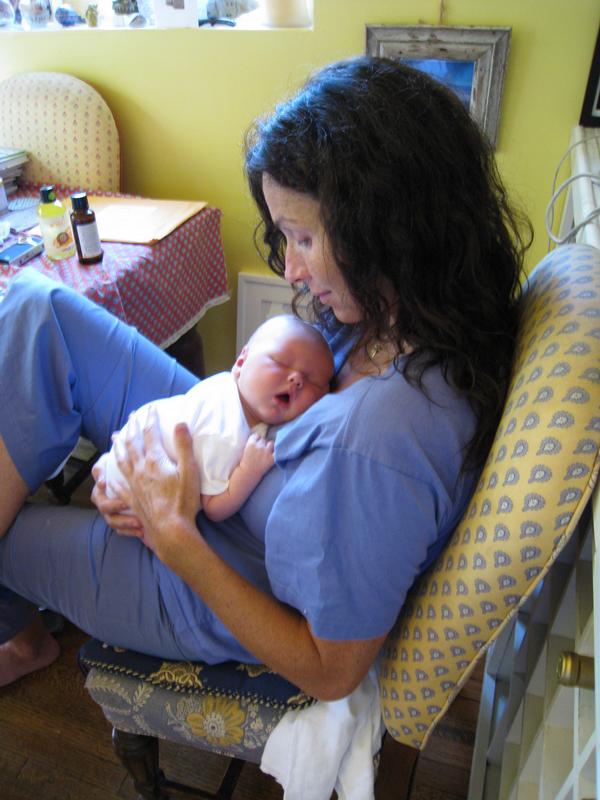 Hello world. I was born on September 8, 2008 in Los Angeles. I love my mommy. My name is Henry Story Driver. My mommy is keeping my father a secret but all that really counts is that we know who he is…and he does plan to be a part of my life. I'm sooo cute, who wouldn't want to be a part of my life anyway! Now go away. I am busy doing the job of a baby…sleeping. *Congratulations Minnie! First Class Fashionista wishes Minnie Driver and her son well. Here is where you can tell fans what you think. Share a comment with thousands of visitors. *Copyright Protected. First Class Fashionista permits a direct link and credit. *Don't forget to bookmark and share this post with a co-worker, friend, or family member.