2012 was a year full of hot romances, jaw dropping break-ups and of course the rise of new power couples. Let's face it. Unless you're a Jolie/Pitt or Beckham power-couple, status is something that even takes celebrities by surprise.
Young and In Love
Vampire Diaries leading lady Nina Dobrev and dashingly handsome co-star Ian Somerhalder have gained the affection of V.D fans everywhere. But, with an on/off screen romance, comes the brewing of the rumor mill. In a recent interview with Teen Vogue, Nina denied rumors that the two were headed to the alter. "It's hilarious. My parents married young, but I personally don't think there's any rush." Despite what some may say about the troubles of dating a co-star, these two prove that there just may be an exception to the rule.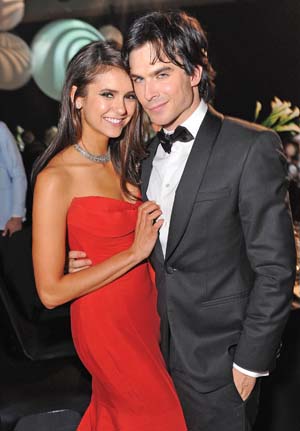 Newly Weds
Justin Timberlake and Jessica Biel officially sealed the deal in October of this year. The two who have had an on-again-off-again romance for several years exchanged vows in a breathtaking ceremony in where other than Italy! Both equally noted actors in their own right, makes for one seriously talented power couple.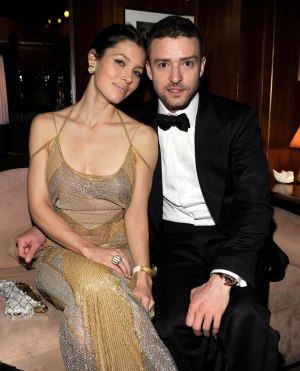 Expecting
The new baby Brit on the way is making headlines prior to even being born! Our favorite royal couple, Prince William and Kate Middleton have officially announced that they're expecting! With a little one on the way, we're sure the couple will continue to stay in the spotlight. Not only have they stole headlines oversees, but the pair seem to be just as popular in the United States.