FirstClassFashionista would like to invite you to shop: DesignerClothes@FirstClassFashionista
DesignerShoes@FirstClassFashionista
DesignerHandbags@FirstClassFashionista
*BOOKMARK THIS SITE* Official Celebrity Fashion and Gossip Website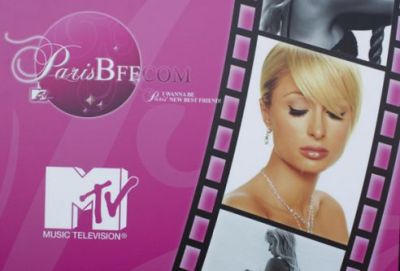 This weeks "My New BFF" challenge tested the party stamina of the contestants. The challenge was to stay up all night clubbing, followed by a game of Polo and then a well-written toast / presentation given to Paris and her mom, Kathy. *Corrie won the award for best speech. The prize was 10 pairs of Paris Hilton designer jeans.
The Two Contestants up For Discussion Were:
*Shelley-because she is shy.
*Baje-because she was distancing herself from the others.
Paris:"This is going to be a hard choice to make. I can only have one true BFF."
Kayley is Paris' New Pet:
TTYN: Shelley is eliminated.
Here is where you can tell fans what you think. Share a comment with thousands of visitors…Let's talk story lines OR let's talk fashion. You start the conversation. *Copyright Protected. First Class Fashionista permits a direct link and credit.