January 2013 is somehow ALREADY half over, and the holidays are now fond, loving memories. For me this means getting back into a regular schedule and adjusting to having to go to school. I always enjoy coming home after a long day of classes and watching whatever new episode of a show is on that night- it's like a reward after a long day of work. Most of my favorite shows have been on hiatus for winter break, but now they're back!
One of my favorite guilty pleasure shows in it's 17th season, ABC's The Bachelor, premiered last Monday, January 7th. I can't wait to tune in tonight!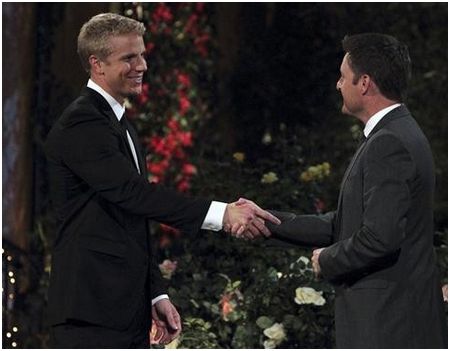 Sean Lowe, who was on Emily Maynard's season of the Bachelorette, is getting another chance at love with 26 bachelorettes who want to win his heart. This show guarantees drama and maybe even a few catfights, especially with 26 girls put in one house to fight over the same guy. Sitting through this two hour show can get a little boring sometimes, so do what I do and record it so you can fast forward through commercials and the especially boring and sappy parts!
Another guilty pleasure show (Okay, maybe all of these could qualify as guilty pleasures) I love is Pretty Little Liars. This show started back up again on Tuesday January 8th on ABC Family.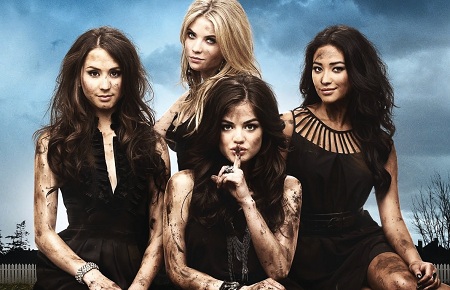 The last minutes of the Halloween special left everyone (especially my roommate and I) in shock as Toby was revealed as part of the "A Team". In the season premiere, Mona is released from the insane asylum and back at school with the four "Liars" so you know it will be suspenseful as usual.
One of my favorite shows of all time. Modern Family made its return (THANK GOD!) on Wednesday January 9th on ABC.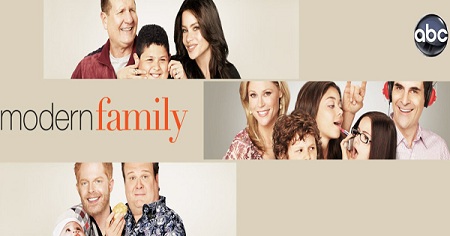 I don't know about you, but I genuinely miss this hilarious cast when they aren't airing the show.
My favorite show to watch on Thursdays is The Office. Sadly they are on their last season, but the show is still just as funny as ever, even after Michael Scott's departure.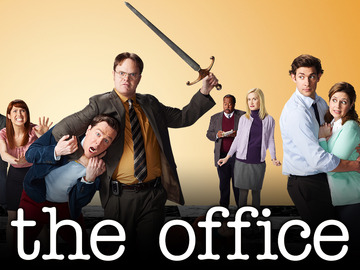 The Office airs on NBC.
Girls is probably the show I'm most excited about coming back! I watched the entire first season in a week, and the second season is said to be just as good if not better!
American Idol's 12th season starts up again on Wednesday, January 16th with a new group of judges. Mariah Carey, Keith Urban, and Nicki Minaj all join Randy Jackson to judge the singing competition.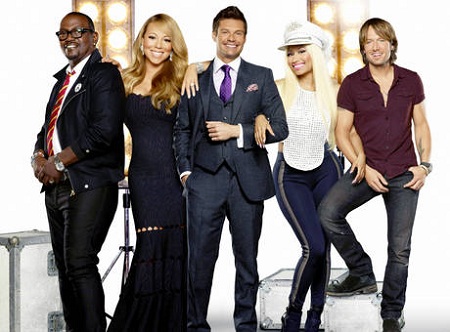 This season, like any other season, is sure to have some hilarious auditions—which is the best part of the show anyway.
What shows are you most excited about? Leave a comment below.