On Friday a plane carrying heir to the Missoni fashion house Vittorio Missoni, his wife, another couple, and two crew members went missing somewhere between Los Roques islands and Caracas, Venezuela.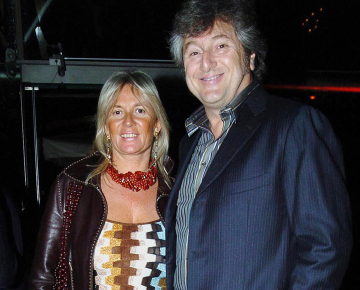 The plane was declared missing hours after taking off considering the flight only takes half an hour but never arrived. The plane went missing in an area known as the "new Bermuda Triangle". A sea and air search has been underway since Friday. The Missoni family have hopes that the plane was somehow hijacked rather than disappearing into thin air, making it possible that some of the passengers are still alive. On Monday morning search teams were looking all over the Caribbean in search for Vittorio Missoni and the other passengers, but so far nothing has been discovered.
The company's fall menswear show is scheduled for January 20th in Milan, but a decision has not been made as to whether that will go on as planned.