This past week Justin Timberlake announced he is ready to record a new album- THANK GOODNESS! I know I'm not the only Justin Timberlake obsessed fan out there that can't wait for this news to become reality. Thursday morning, JT officially announced that he is FINALLY going to be releasing some new tunes.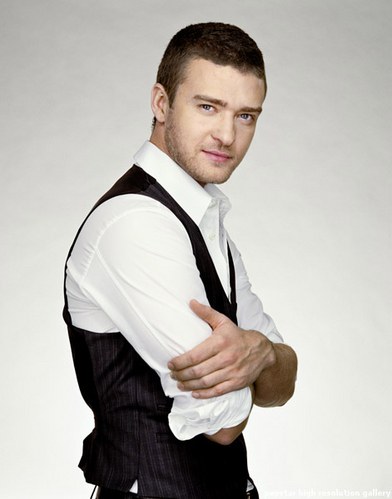 In a black and white video clip of Mr. Timberlake, he walks into his music studio explaining the drive behind his last album in 2006, FutureSex/LoveSounds. The clip is narrated with the heartthrobs adorable southern accented voice. At one point the musician says, "Like I've only done two albums in 10 years. That's the way I really look at it." He then asks, "What does the next decade mean for me?" Fans everywhere are hoping this new decade means new music is on the way- and SOON!
Check out the video clip below of the one and only Justin Timberlake and decide for yourself what he is hinting at!
And listen to the new song, "Suit & Tie", at www.countdown.justintimberlake.com.