With the weather continuing to be chilly out, it's time to hit the movies! Throw on some leggings and a comfy sweater, grab the girls, and head to your local theater to see some of this season's hottest flicks. Whether you're with your boyfriend, girlfriend or grandma, these movies below are sure to shock and awe.
I heard a lot about "Django Unchained" from not only my boyfriend but my girlfriends as well! Staring Jamie Foxx and Leonardo DiCaprio, this action packed film will have you on the edge of your seat the whole time. Said to be one of Quentin Tarantino's highest grossing films of all time, the story takes place in slavery ridden America with a vocabulary to prove it. The movie has gotten a lot of attention for it's strong language, especially the use of the N- word. I thought the film was very culturally accurate and well done. "Durango Unchained" is well worth the money for a number of audience types!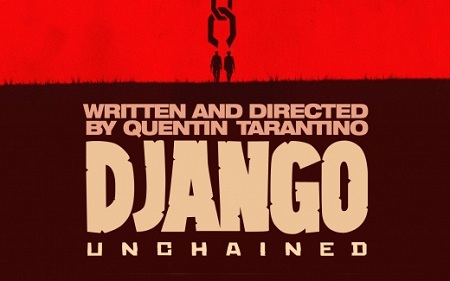 Second on my list of must see films this season is "Gangster Squad", starring Ryan Gosling, Josh Brolin, Emma Stone, and Sean Penn as ruthless mob king Mickey Cohen. Not only was the movie brilliantly entertaining but very fashion forward! The story was set in L.A. in 1949, the year of bowler hats and red lips! Any Fashionista would be impressed!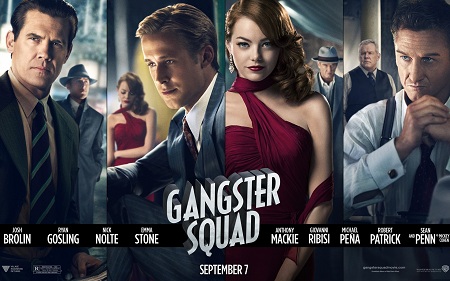 Lastly, I had to check out Zero Dark Thirty. Based on the true events surrounding the capture of Osama Bin Laden, this flick stars kick-ass Jessica Chastain as the lead military intelligence squad leader. The story follows the team on our generations most intriguing manhunt to take down one of the most dangerous criminal leaders in the world. This film had me rooting for the team the whole time! Zero Dark Thirty is definitely one of those movies you can see with all your friends and family!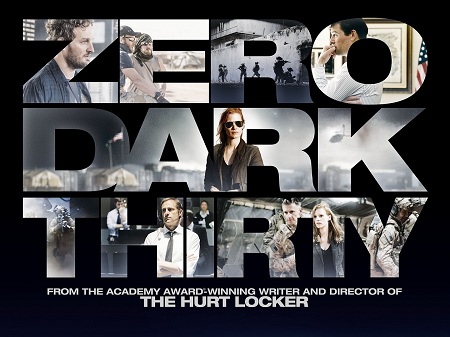 Have another must-see movie of the season to recommend for your fellow Fashionistas? Leave it in a comment below!