Boots Cosmetics: My Absolute Favorites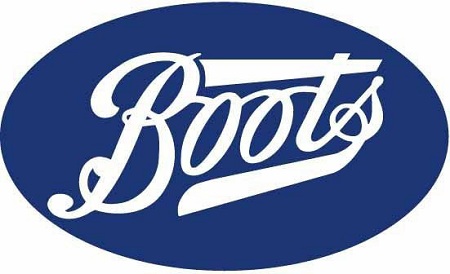 Random fact about me: I am in love with anything British; beginning with the accents, the fashion, their lack of filter and how they spell everything with an "ou" instead of the boring, American "o". For example, favourite, colour, humour…and so on. Well recently, I have taken on a new British obsession, Boots Cosmetics. A little over a year ago, I began to use a tinted moisturizer from the Boots No7 line at Target and, after that, I found myself using their cleanser, cream, foundation, concealer, mascara, primer, highlighter, and makeup removing wipes. I am now a devoted and loyal customer to the Boots brand and I will tell ya' why.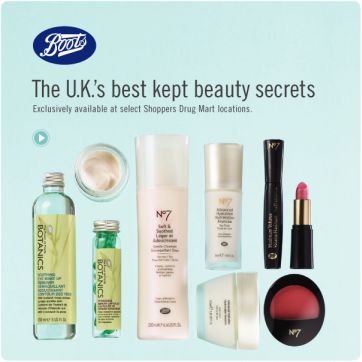 Boots No7 (under the Boots Alliance company) was founded in 1849 by John Boot. What began as a pharmacy in Nottingham, England, grew into multiple  labels of trusted body and skin care, they are now the leading health and beauty retailer in London. Boot began by making herbal remedies and beauty products in his first store, he then went on to being the UK's equivalent to Walgreens. Boots Alliance is the pharmaceutical company that owns Boots No7, Boots Hawaiian Island, Boots Time Dimensions, Boots Expert, Boots Botanics and Boots Original Beauty Formula. Ranging from spa-like body care to prescription strength skin care, most of these product lines can be purchased at Target, Drugstore.com, or shopbootsusa.com. Not only has Boots been around for awhile, giving them such heavy credibility, but all of their products are made with the best, hypoallergenic, non-animal-tested ingredients. Boots also developed Ibuprofen in 1960, which earned them the Queens Award for Technological Achievement in 1987.
Aside from all the facts I just threw out there, my favourite (smirk) part about this company is the customer service. Yes they are a drugstore brand, not designer, but no other cosmetic line in a Target or CVS has an on-staff beauty consultant to help match your foundation, or tell you what type of cleanser is best for your skin. They have been so helpful to me each time I'm in there. Their customer centered service has truly proved this company's integrity. I once went into Target to purchase some concealer and they were out of my color. Instead of selling me a different concealer (which they had), the representative told me which stores may have it and offered to match me with other brands. Some may say that selling another brand's product is a no no, but that made me even more loyal to Boots, knowing that they care so much about their customer's needs.
I am very picky with my skin care and I am a designer fan, in all sense of the word, but I will strongly attest to the fact that Boots No7 can measure up to any brand 3X the price.
Here are my favorite products with purchase links below:
I use the Beautiful Skin line from Boots No7 and I have normal to dry skin but these same products are sold in dry and normal to oily. I purchase all of these at Target.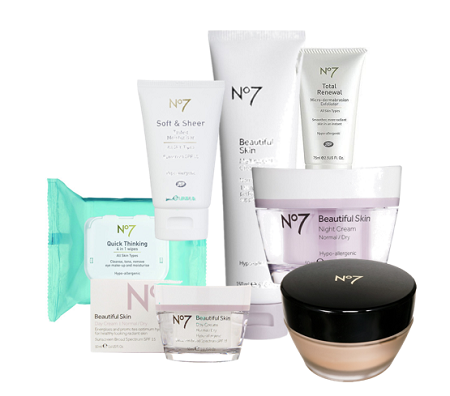 http://www.drugstore.com/boots-no7-intelligent-balance-mousse-foundation-blonde/qxp219517?catid=183551

http://www.drugstore.com/boots-no7-colour-calming-makeup-base/qxp219504?catid=183548
http://www.drugstore.com/boots-no7-beautiful-skin-melting-gel-cleanser-normal-dry/qxp454786?catid=182291
http://www.drugstore.com/boots-no7-total-renewal-micro-dermabrasion-exfoliator/qxp219339?catid=182914
http://www.drugstore.com/boots-no7-radiant-glow-concealer-shade-2/qxp219609?catid=183547
http://www.drugstore.com/boots-no7-soft-and-sheer-tinted-moisturiser-spf-15-fair/qxp219613?catid=182955

http://www.drugstore.com/boots-no7-beautiful-skin-day-cream-normal-dry/qxp454788?catid=182924
http://www.drugstore.com/boots-no7-beautiful-skin-night-cream-normal-dry/qxp454790?catid=182952