Dear Nasty Gal: Will You Be My Valentine?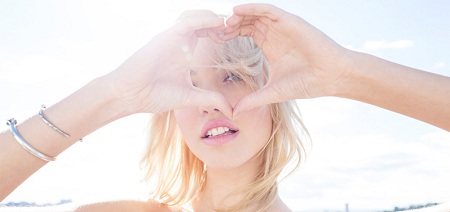 I am not a lovey-dovey, candy heart buyin', love letter writin', teddy bear lovin', Valentine's Day advocate…not one bit. But I will, however, surely celebrate retail in the name of Cupid any day of the year. I am fully aware of what a horrible idea it is to surf Nasty Gal a week before rent is due…but I can never resist, and this time is no exception. I receive their daily…more like twice daily emails, and today I opened a newsletter informing me of a V-Day gift shop. As soon as I clicked the "show images" button, it was too late. So fellow fashion connoisseurs, I will share with you a plethora of my favorite pink and red items this month from Nasty Gal. Whether you wear them to dinner with your lover on Valentine's Day, or you spend the night burning pictures of ex-boyfriends and eating Nutella by the spoonful, these clothes are sure to have you looking hot no matter the circumstance.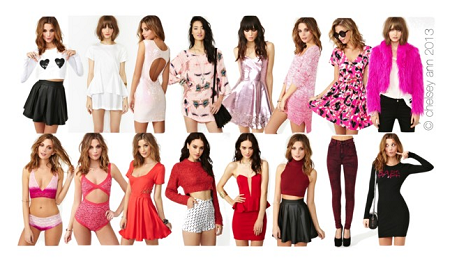 From left to right, top to bottom- Click item to shop.
Double Love Tee from Nasty Gal, $58

Dream Lover Peplum Dress, $190

Melrose Sirocco Dress, $165

Pretty Young Thing Dress, $158

Candy Coated Knit, $58

Hearts On Fire Dress, $110

Wanderlust Bralette, $45

All My Love Dress, $68

Alert Status Peplum Dress, $58

Plunging Peplum Dress, $58

Rebel Crop Turtleneck, $28

Righteous Babe Dress, $68

Fashionista, I couldn't leave you hanging on accessories. Here are my faves: All new, neck, arm and foot candy, because it's better than chocolate. Yeah…I went there.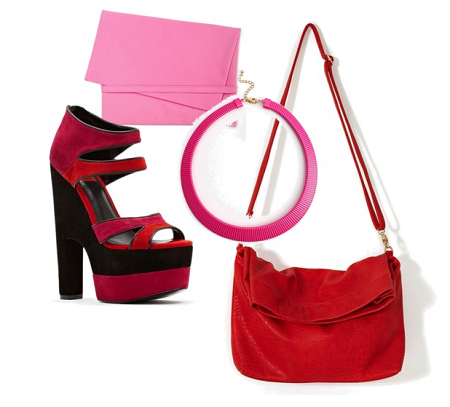 Prima Platform, $158

Neon Envelope Clutch, $40

Neon Dreams Collar Necklace, $25

Dahlia Tote Bag, $50 from Nasty Gal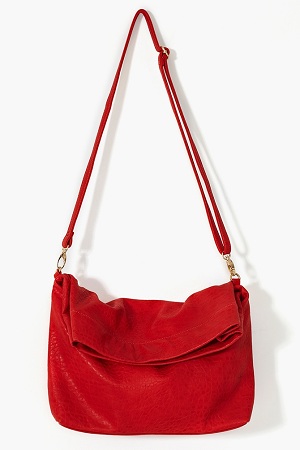 Nasty Gal does free shipping for orders over $50 and they ship faster than any online clothing store I have ever shopped. And, lets be real, I'm pretty avid in that department. Nasty Gal is a one stop shop for fashion, and my personal favorite. Hope you could find your perfect date-night outfit from NastyGal. If not, I found enough for everyone.
Until next time,
Chelsey