The Screen Actors Guild Awards was this past Sunday, and while many deserving actors and films won awards, I of course was more concerned with watching the Red Carpet pre-show to see what everybody was wearing. It doesn't seem fair that these celebs can get to dress up THIS much for wonderful star studded events after event. I would love that kind of job… Here were some of my favorite looks from the event.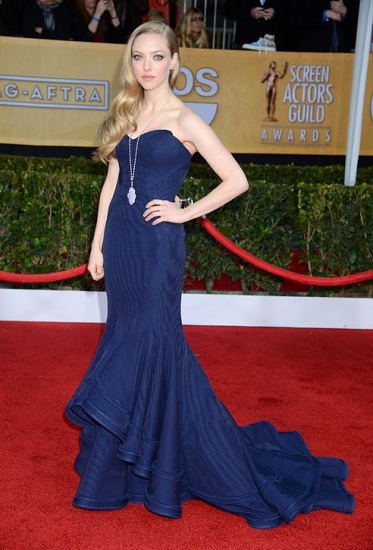 Amanda Seyfried in Zac Posen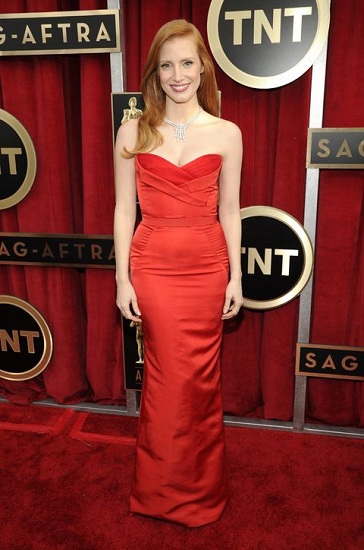 Jessica Chastain in Alexander McQueen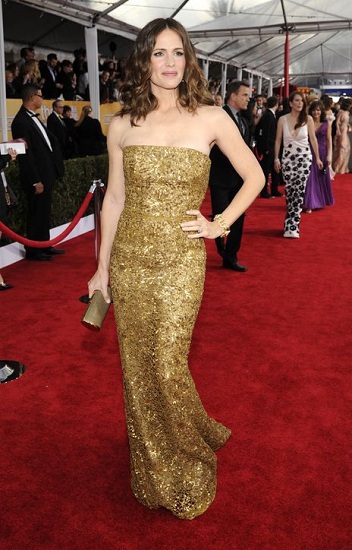 Jennifer Garner in Oscar de la Renta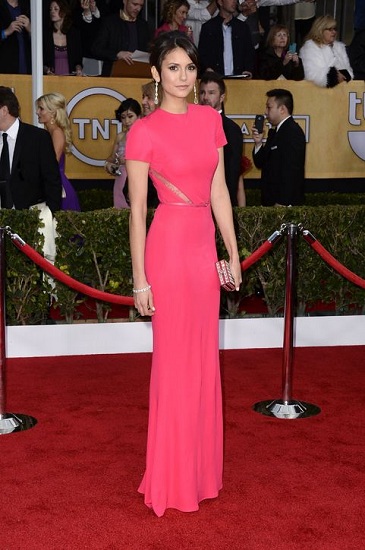 One of my favorite looks was Nina Dobrev in Ellie Saab.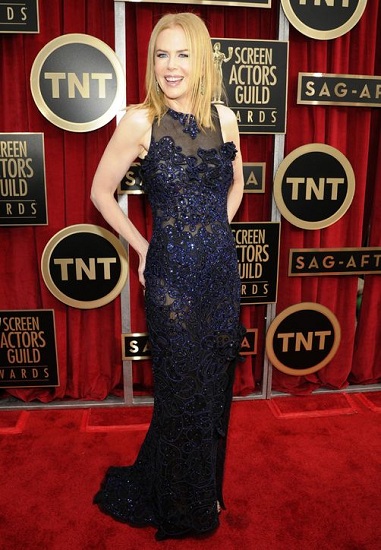 Nicole Kidman in Vivienne Westwood
While the most important part to me is the outfit, I'm sure some of you are also interested about the winners of the night, so here is a list:
Actor: Daniel Day-Lewis, "Lincoln"
Actress: Jennifer Lawrence, "Silver Linings Playbook"
Supporting actor: Tommy Lee Jones, "Lincoln"
Supporting actress: Anne Hathaway, "Les Miserables"
Cast: "Argo"
Stunt ensemble: "Skyfall"
Actor in a movie or miniseries: Kevin Costner "Hatfields & McCoys"
Actress in a movie or miniseries: Julianne Moore, "Game Change"
Actor in a drama series: Bryan Cranston, "Breaking Bad"
Actress in a drama series: Claire Danes, "Homeland"
Actor in a comedy series: Alec Baldwin, "30 Rock"
Actress in a comedy series: Tina Fey, "30 Rock"
Drama series cast: "Downton Abbey"
Comedy series cast: "Modern Family"
Stunt ensemble: "Game of Thrones"
Life Achievement: Dick Van Dyke