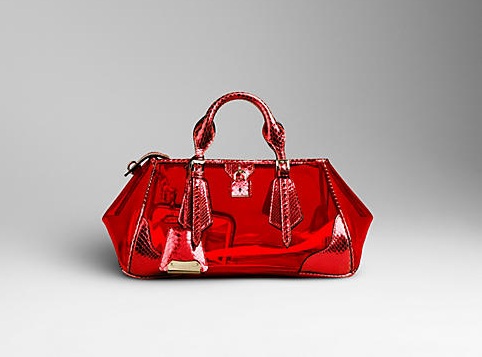 I am obsessed with purses and cute bags, and I usually love the over-sized ones, but Burberry's Blaze bag is to die for.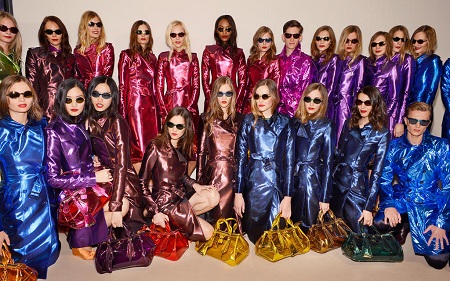 They literally have every color you can imagine; shiny, metallic, matte, and a variety of patterns. I cant stop obsessing over them, and it's all I want for my birthday, Valentine's Day, or Monday…I just want this bag. So hot, the Burberry Blaze blazed the runways for the spring 2013 season! They're really pricey, starting at $1,995.00 but a girl can dream can't she? And if you have $2000 to spend on a bag, then I would definitely get this one! Check it out, and let me know what you all think.
The Blaze in Dégradé Duchess Satin, $2,195

The Blaze in Duchess Satin and Leather, $1,995

"We live not according to reason but according to fashion", and most of fashionistas love it when we can throw caution to the wind and get what we want! Who doesn't?