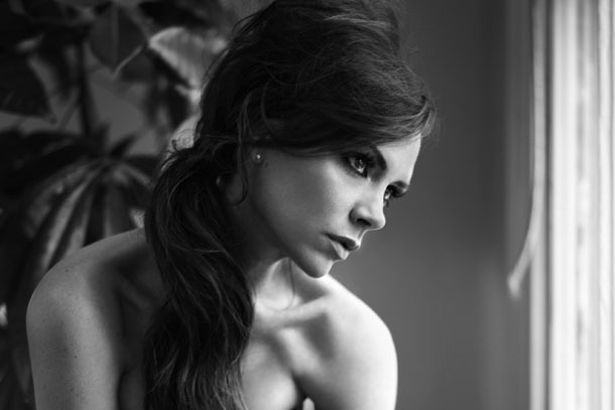 Fashion icon, former spice girl, and wife to one of the world's most handsome men (is that a real life?), Victoria Beckham will be launching a new collection of dresses this February. The line, which has been named "Icon", is a compilation of designs aimed to reintroduce seven of the fashionista's most popular and iconic dresses from previous collections. Miss Beckham's inspiration for designing her iconic line was in response to the recent demand for some of her previous sold-out pieces. These chic and fabulous garments can be seen previously shown off by fellow fashionistas such as Blake Lively and Eva Longoria. VB revealed through an interview with ELLE magazine, "I introduced Icon in response to requests for designs from as far back as my first collection from customers, and I wanted to find a way to offer them key dresses from the archive, but in newly reworked colours and fabrics".
The collection is set to be released on Victoria's new website, victoriabeckham.com, which will relaunch this February after much anticipation. The posh designer will have her first venture into e-commerece with a full site offering denim, accessories, and various other pieces, all of which are hand picked by Miss Beckham herself.
Unfortunately ladies, it's probably time for all of us to dust off our 3rd grade piggy banks, and save every cent so that we can attempt to afford some of these glamorous dresses. The collection starts at $1,600, so if you plan on ever having your hands on one of these outrageous designs, you will need every penny!
Check out one of the pieces from the collection below and tell us what you think fashionistas- is the line going to be worth the splurge?