With Valentine's Day right around the corner, everyone is thinking about and searching for what to buy their significant other. Buying the perfect gift for a girl on Valentine's Day seems pretty effortless, I mean buy her jewelry and chocolate and she'll be happy! But what about buying gifts for the guys? I don't know about everyone else, but buying a great gift for your sweetie can be difficult! Sure you can buy him a great watch, or clothes, or even tickets to see his favorite sports team, but I feel like those things are a little….effortless. It's the holiday of "love" and I think that getting your guy something different this year that shows him your love will definitely give you some kudo points.
I found this great website called UGiftIdeas where you can order personalized gifts, and I think it has some really cute things that I'm sure your guy has never gotten before.

LoveBook Online is one of my favorites referred by this website! You can make a "book" of your love story, and add little notes on every "moment" in your relationship that brought you two together!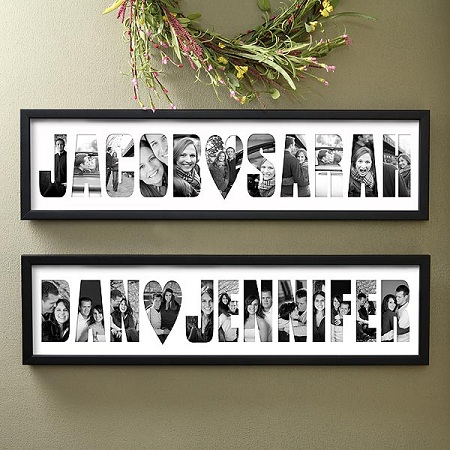 This is another one that I love! It's a photo collage that spells out your names with your favorite pictures of each other! It's something he could hang up in his apartment and see every day.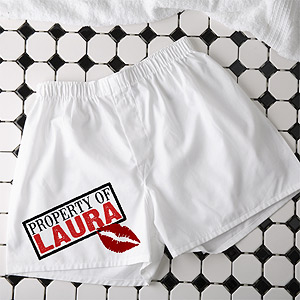 Now this one is if your guy isn't really into all the lovey dovey part of Valentine's Day and wants something that he can actually use or wear. This is definitely the more sexy option, but how could a guy not love personalized boxers?
If you loved any of these ideas, then just check out the website! I'm positive that no matter what kind of relationship you are in, this website will have the perfect Valentine's Day gift idea for you!