How to Work Hard and Play Hard: Stay Looking Refreshed All Day
For most Fashionistas, life gets very busy around this time of year with class, work, parties, dates… So what's a girl to do to stay looking and feeling fresh through it all? I've put together a few simple tips and tricks that will help keep you energized- mentally and physically- no matter what your day has in store.
1. Keep a fresh face. By starting the night before with a healthy skin care regimen, you're setting yourself up for success. Many celebrities and well-known jet-setters are using a tablespoon of raw organic honey on their faces at night to keep their skin moisturized all day long. Model Ruby Aldridge and other models swear by this trick!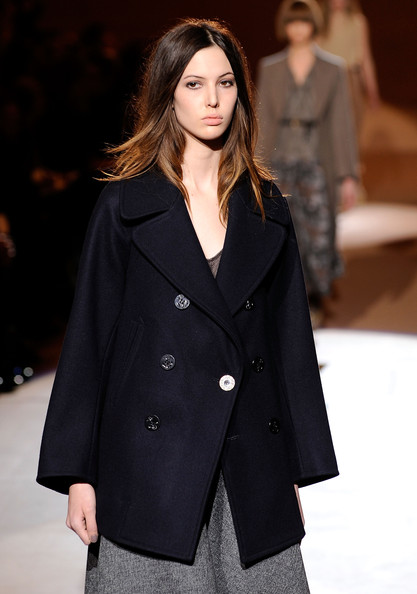 2. Make up in moderation. These same hot celebs like designer Whitney Port and DJ Harley Viera-Newton also suggest wearing very light make up during the day to make transitioning into a nighttime look easier. Nothing looks worse than seeing girls with way too much make up on for any occasion! By wearing light make up during the day, you can easily apply a thicker eyeliner and a bold red lip for a sexy look for any nighttime occasion.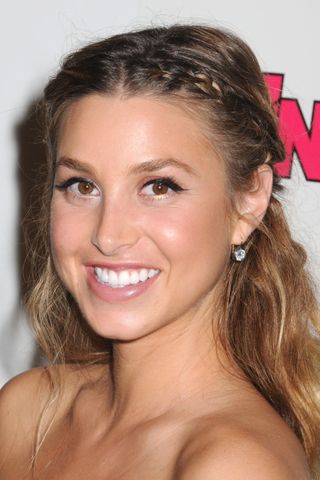 3. Feel the fruit. To keep your energy level high during a long day, snack on berries or an apple. These fruits are packed full of good stuff to help keep you going. By having a blackberry snack while making phone calls, you can help keep your body going without blowing your diet. If you forgot to bring something with you, stop and grab a smoothie! DJ Chelsea Leyland suggests maca for an energy boost.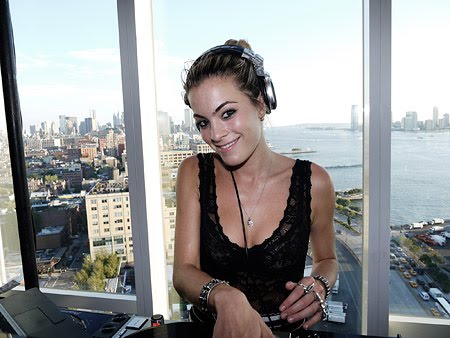 4. Get yourself going. When waking up after a long night out, the furthest thing from a Fashionistas mind is getting out of bed. We have to get up and hydrate! The best thing for mind and body is H2O. Water keeps hair, skin, and nails looking fresh, and hydrates your body way better than soda and energy drinks. We all reach for a RedBull occasionally, but don't make it a habit. DJ Harley Viera-Newton swears "water, water, water"!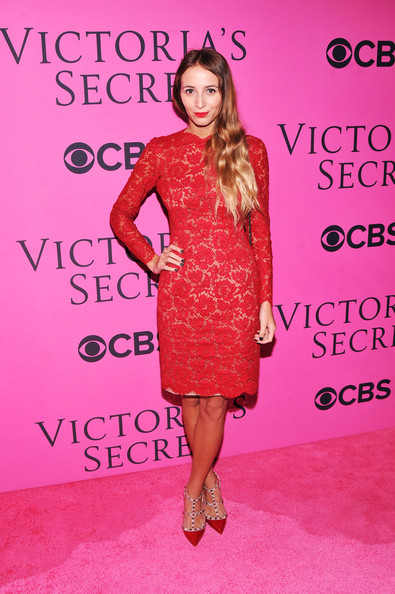 Most of our days do not stop at 5pm when we get out of work or school, so be prepared for a long day. A tired Fashionista is a happy and productive one.