Netflix Review: My Netflix User Experience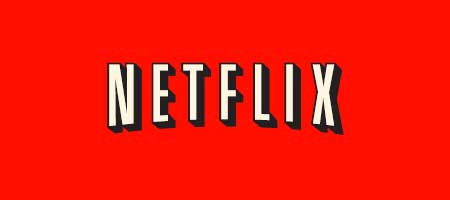 So recently I started watching LOST on Netflix, and I have never been more obsessed with watching anything in my life. I literally would watch 5 episodes in a row without even moving, and I just finished it about a week ago. I didn't even know what to do with my life when it was over because I spent all my free time watching numerous episodes. I have never been into watching TV series because I am usually too busy to keep up with them on a daily basis. But the second my boyfriend told me that I needed to watch LOST on Netflix, I was addicted.
I was really skeptical about getting Netflix because I heard that it was kind of a waste of money if you didn't really like TV shows, but the thing I learned is that TV series are amazing, especially when you can watch them when you want to! Netflix has so many amazing shows that I can't imagine ever going bored with it. If you are someone like me who doesn't have a lot of time to keep up with stuff on TV, then Netflix is just for you! My roommate and I rarely turn the TV programming on now because we're both just watching Netflix all the time. It's a great price at only $7.99 a month, and I recommend it to anyone!
Being a fashionista is a lifestyle, and fashionistas always try new things! So get Netflix! You can find shows on love, action, comedy, fashion and literally anything you could ever imagine! It's one of the best things that I've ever bought, and you can't go wrong with it.
Comment and let me know what shows are YOUR favorite to watch! 🙂