DesignerClothes@FirstClassFashionista
DesignerShoes@FirstClassFashionista
DesignerHandbags@FirstClassFashionista
*BOOKMARK THIS SITE* Official Celebrity Fashion and Gossip Website
Here is where you can tell thousands of fans what you think. Share a comment with thousands of visitors. *Copyright Protected. First Class Fashionista permits a direct link and credit.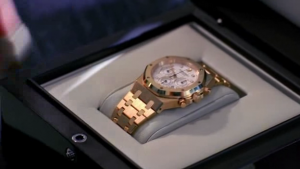 So you are looking for Ari's watch? We have confirmed that the watch featured on Entourage Episode 61 "Gotta Look Up to Get Down" is an Audemars Piguet. And it's hot! Ari has it and you want it, so get it!
readfile('http://www.bargainsavant.com/feed.php?q=Audemars+Piguet+watch'); ?>