Some ironic news hit the world of fashion and entertainment this past week— Hollywood's favorite hippie meets heartthrob will be creating his very own fashion line. Who this hunk might be you ask? Well, it's none other than the frequently shirtless Matthew McConaughey. Could this new business venture help this A-list beach bum put on some clothes for a change (not that we're complaining)?
His new line named JKL is a collection of active-inspired apparel titled after his charity, the Just Keep Livin Foundation. McConaughey started this organization after the death of his father in 2008. The foundation aims to inspire high school students to live more active and healthy lifestyles in order to progress into successful men and women.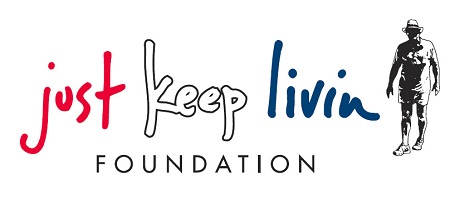 With the help of Grand National Apparel Inc., which is a private label manufacturer based out of Canada, the JKL line will consist of a variety of products; including t-shirts, hats, hoodies, jeans and flip-flops. McConaughey's hope is that not only will the clothes be fashion-forward and appealing to his target market, but he aims to utilize technological advances to set his brand apart. The designs will contain various performance features such as fast drying materials, as well as oil and water-repellent pants.
In an interview with WWD about his venture into fashion, Matthew revealed, "I like to be able to wear something that is appropriate for wherever the day takes me: to work, on a hike and then out to dinner. I like to take the formality out of the day's schedule and be ready for any off-road detour. This is my first adventure into the fashion world. I'm enjoying it so far. I like working on the details, the design, the marketing. And I think the JKL philosophy is what makes it unique."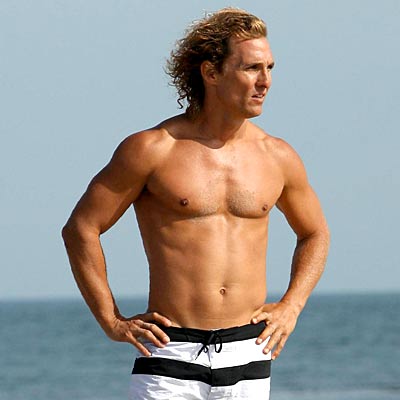 I know I am not the only fashionista surprised that the hunk notorious for frolicking the Malibu beaches topless is taking a shot at fashion design. His collection will be on sale starting in March at 150 Dillard's stores nationwide with price-points ranging from $29.50-$89.50.