FirstClassFashionista would like to invite you to shop: DesignerClothes@FirstClassFashionista
DesignerShoes@FirstClassFashionista
DesignerHandbags@FirstClassFashionista
*BOOKMARK THIS SITE* Official Celebrity Fashion and Gossip Website
Here is where you can tell thousands of fans what you think. Share a comment with thousands of visitors. *Copyright Protected. First Class Fashionista permits a direct link and credit.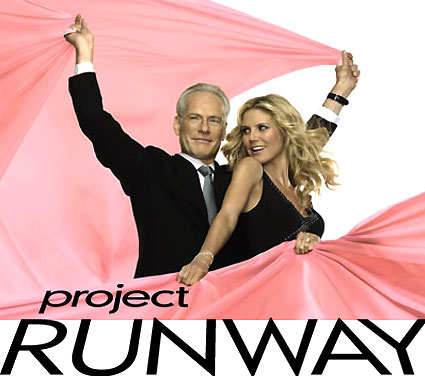 *ANTM's Danielle and Bianca participated in Korto's runway show! It was a great season. My favorite was Blayne. He was spunky, out going, didn't really care what people thought. He just did what he wanted and what he thought was right, cool, hip and young! Leanne is the winner of this season's Project Runway. Congrats, Leanne.