Save the Date: 2013 Prom Dress Exchange Coming Saturday March 16th
It's that time of year again Fashionistas! Your 2013 Prom is just around the corner! Whether you're hitting the dance for the first time, a seasoned senior at the event, or have already graduated from the tradition, you can help make this year the best ever by donating a dress to the Prom Dress Exchange of Brighton.
With the average teen spending over $1,000 on going to Prom each year, the Prom Dress Exchange hopes to eliminate some of that cost by providing teens with donated prom attire at little to no cost! The Prom Dress Exchange has a huge selection of dresses and accessories that are nothing short of First Class.
Take a look at some of the dresses from 2012: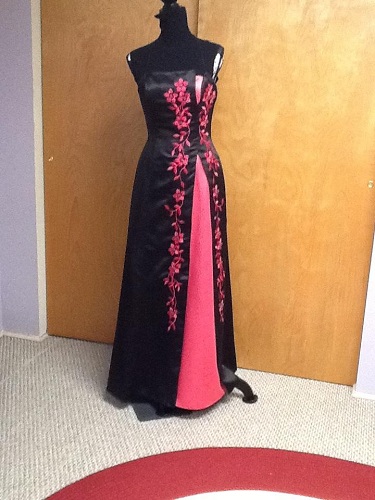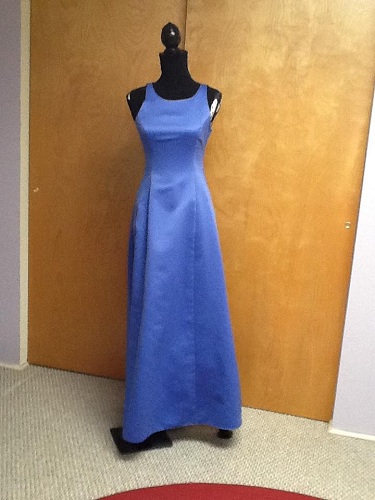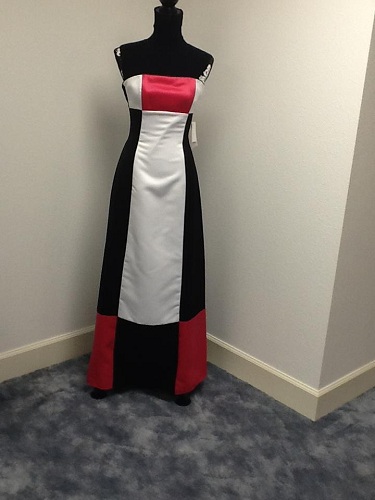 Holding their 3rd annual event this Saturday, the Prom Dress Exchange of Brighton is making sure that every guy and gal looks their best at the big dance without breaking the bank. Coordinator Laura Bauer and her team have been accepting dresses all year from those Fashionistas who have celebrated their big night already. All these worn-once gowns will be showcased this Saturday in an all-day event at Dick's Sporting Goods Park in Commerce City.
In 2011 and 2012 combined, the Prom Dress Exchange helped dress over 400 teens for the big night. With a donation of a dress or $10 at the door, we can help our fellow Fashionistas look great at their 2013 Prom! For more information on how to get involved or attend the event, visit http://www.promdressexchange.org and I'll see you there!