This competition challenges fashion students to reinterpret famous looks that reveal animal fur, leather, wool and silk. The challenge these students face is to reinterpret the use of animal products with cruelty-free alternatives. Fashion designers like Alexander McQueen, Fendi, Gucci and Oscar de la Renta have inspired this competition. The designs within the competition are the final projects from AIC's Specialized Patternmaking class, instructed by Jade Johnson. The judging will take place in an open forum by anonymous voters. The design with the most votes by the end of the day receives the first prize award!
Who: The Specialized Patternmaking class at The Art Institute of Colorado, instructed by Jade Johnson
What: Faux Paw Competition: Presented by the Fashion Department of the Art Institute of Colorado
Where: The Art Institute of Colorado in room 310, on the 3rd floor
When: March 14, 2013 at 4:30pm
Why: Support cruelty-free fashion and local fashion design students (there will be cookies!)
Past winners at The Art Institute of Colorado:
Marissa Lundeen, Faux Paw 2012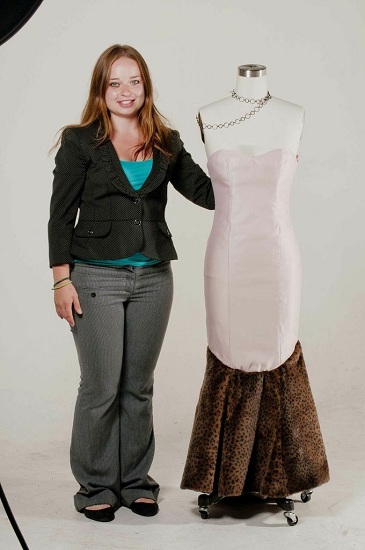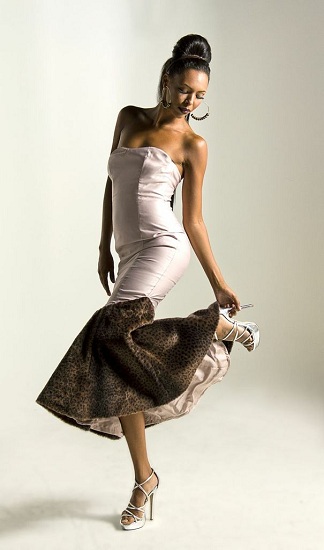 Efrain Guerrero, Cool vs. Cruel 2011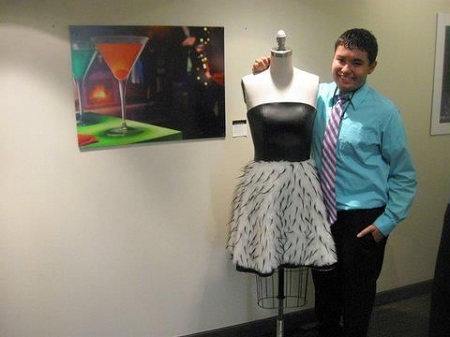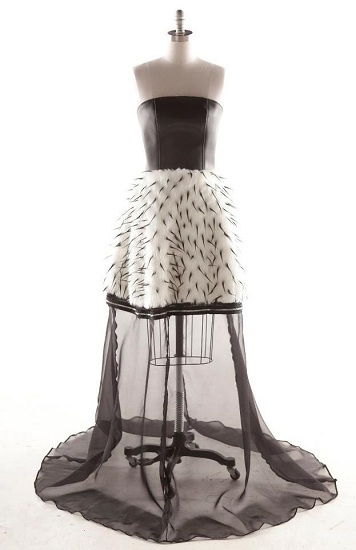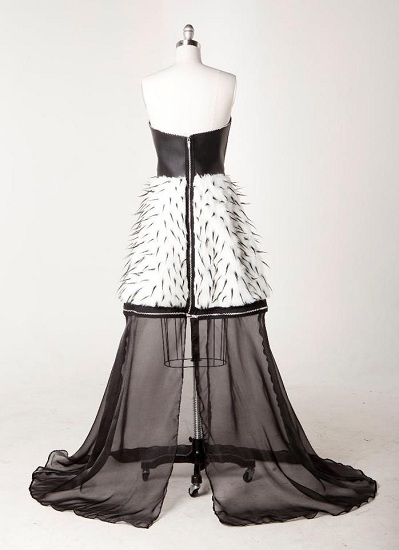 See past winners of The Art Institute's Cool vs. Cruel competition here: http://www.artinstitutes.edu/competitions/cool-vs-cruel.aspx
We at First Class Fashionista hope to see you there!