It has come to my attention recently that there are actually a lot of siblings who have become really successful in the fashion industry. A lot of times siblings can either have identical taste and talents or be complete opposites. It is really interesting to see successful siblings creating famous fashion labels together. Rodarte and Dsquared2 are to companies that have created big names for themselves in the fashion world and you would never guess who was behind these famous names, two sisters and a pair of twins.
Rodarte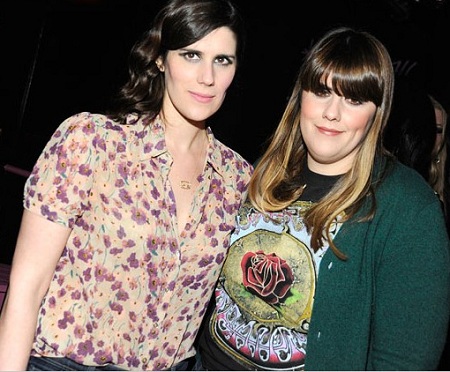 Laura and Kate Mulleavy are the two talented sisters behind Rodarte. Rodarte was named after their mother's maiden name. They inherited a lot of their inspiration for design from both their mother and grandmother. These two sisters are extraordinary, and have a design aesthetic like no one else.
The sisters figure out pretty quickly that starting their own clothing line was what they wanted to do. The both attended UC Berkeley. Kate studied art history and Laura studied English literature. In 2005, the girls moved from Pasadena, California to New York City. They met Vogue editor-in-chief Anna Wintour and other influentials, showed their first collection at New York Fashion Week, and that's when the famous fashion label Rodarte began. Ever since then, the Rodarte sisters have become very successful designing for various celebrities. As most of us know, they also designed for the movie Black Swan. Black Swan definitely would be a dream project for any designer, and they exceeded excellence. Rodarte recently showed their fall 2013-14 collection at New York Fashion week. This collection was a lot different than their usual designs. The silhouettes were very straight and showed modesty.
Here is a video to get an idea of their style and their most recent collection.
Dsquared2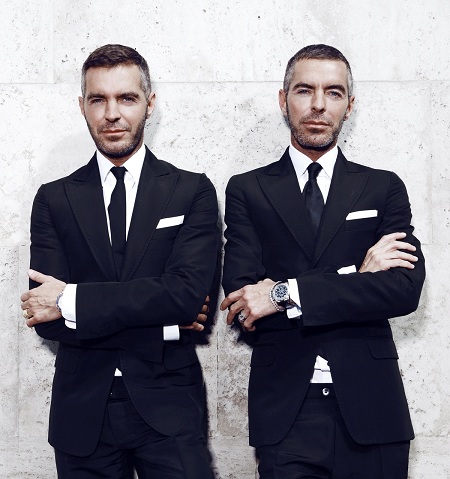 The two men behind Dsquared2 are not only brothers, but identical twins Dean and Dan Caten. They were the youngest of nine children. These twins were into fashion at a young when they started to make clothing for their sisters. They grew up in Willowdale Ontario and moved to New York in 1983 to attend Parsons School Of Design. A few years later, they moved to Italy where they worked for Versace and a few other important companies. Dean and Dan started Dsquared2 in 2007. I find their design aesthetic to be very different from a lot of designers, with a lot of Italian inspired tailoring and a combination of Chanel and punk influence.
Squared most recently showed their Woman's f=Fall/ Winter 2013-14 collection at Malian Fashion week. This collection is absolutely gorgeous, and it was presented really well.
Here is a video of their most recent collection.