I don't know about you, but whenever I hear "I can't wait til I get you on the floor, good-looking", I can't keep myself from dancing!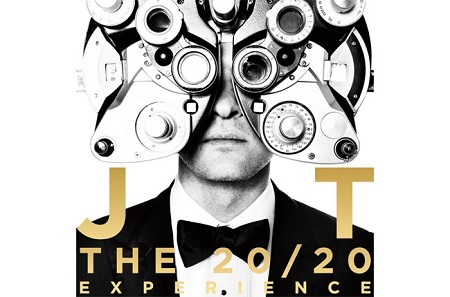 Justin Timberlake's comeback album, The 20/20 Experience, was released with only 10 songs, making people wonder "where are the other 10?" It seems he is prepping a second album for release in the fall. He wrote on the Okayplayer.com message boards, "20/20 Vol. 2 comes out in Nov. 10 songs now…10 songs later = 20 vision." The name "20/20" is said to be a reference to a friend of Justin's who said, while listening to the music, that it made him feel like he was watching a movie. The new album is a collaboration with producer Timbaland. The album hit stores on yesterday, Tuesday, March 19th, and is expected to sell 500,000 within the first week.
According to reviews, the new album lacks risk and innovation, but is amiable. It doesn't alienate anyone, but doesn't offer new reasons to commit. To the album's credit, however, some people are comparing the relationship between Justin Timberlake and Timbaland to the legendary Quincy Jones' and Michael Jackson.
Justin has been on a media blitz since the new album, he hosted Saturday Night Live and teamed up with Jimmy Fallon for an entire week of late-night shows.
Here are a few facts you might not know about Justin Timberlake:
1. Born Justin Randall Timberlake on January 31, 1981 in Memphis, TN. His is father was a choir director at a Baptist church and his mother runs an entertainment production company.
2. He once dropped his pants for Madonna while the two were working together in the studio. He wasn't feeling so well and Madonna offered to give him a shot of vitamin B12 in the behind.
3. Tequila is his favorite drink. In May 2009, he co-founded his own brand of the liquor called 901 Silver. This drink is hand crafted in small batches in Jalisco, Mexico. It has the highest level of quality, 100% Blue Weber Agave, water, and proprietary yeast.  The name comes from 901 being that time of night when your evening is ending, but your night is just beginning. It is also a subtle nod to Justin's hometown area code for Memphis.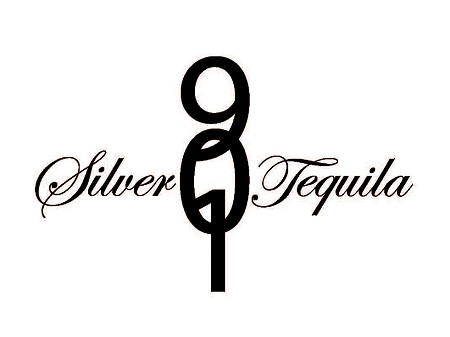 4. He told Rolling Stone magazine he was not sure he would ever get over his ex Britney Spears and revealed that he cried himself to sleep after the breakup.
5. He owns several Harley Davidson motorcycles and is an avid rider.
Along with the album release, there was a one-hour special featuring Justin Timberlake's performances on the CW. The encore presentation will air Friday, March, 22nd at 8pm. Also, look for the world premiere of his new video, "Mirrors."