After seeing the Notebook, Drive and Crazy Stupid Love, I'd have to agree with the rest of America, Ryan Gosling is definitely one of my imaginary boyfriends.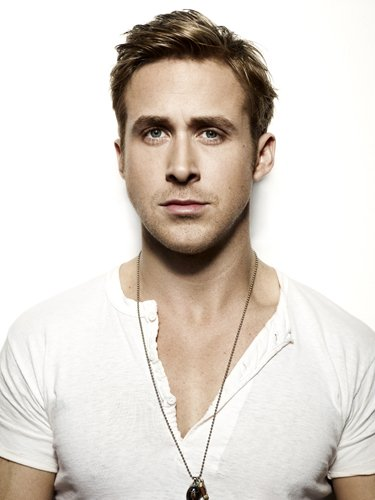 According to a source, he has recently decided that he needs a break from himself as much as he assumes the audience does. "What! NO!!!" Is what every woman in America is saying while facing "delay Ryan Gosling withdrawal!"
Ryan has compared his journey into fame to the slow death of a lobster:
"I don't know what to say about fame. I've been doing this since I was eight, so I can't really say that it came out of nowhere. But I can't say that I saw it coming, either. My friend's grandmother would soak a lobster in vodka, get it good and drunk before she put it in the pot to cook it. Then she'd turn the heat up real slow. That lobster never knew what hit him. That's how it's kind of gone down for me. Except in my story, I guess I'm the old lady and the lobster.

…Fame has a weird effect on people. The experience of fans recognizing you puts them into some kind of trance where they think they know you but they don't. They start sharing with you, and it gives you this intimacy that's very rare."
It seems Ryan Gosling made his commitment to fame without knowing it and now he feels trapped. In the same interview where he announced he needs a break, he also said he is worried that the public might not understand his decision.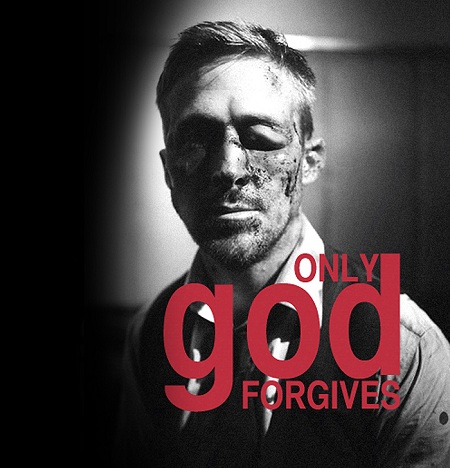 Ladies, don't get to upset that you won't be seeing your sexy imaginary boyfriend, Ryan Gosling, for a while. The film Only God Forgives is expected to be released in May 2013. Within this film, Ryan plays an Englishman named Julien who lives in Bangkok. During the making of this Muay Thai movie, Ryan spent three months in Thailand training for his martial art scenes. The film is being produced by Nicolas Winding Refn, the same producer for the film, Drive.
Ryan is ecstatic about the new role. When asked about his martial art scenes he said, "These guys were training me how to fight, and suddenly in the scene I'm going to beat them in the fight and they'd say cut, and then I'd get direction from them on how to beat them up again? It just seemed like bullshit…In the script, he's kind of invincible, but in the movie, I don't think I land one punch on anyone. It's just having my ass handed to me the whole time…and it's more realistic."
We at FCF want to wish Ryan Gosling a very relaxing time off during his break from fame and we look forward to seeing his new film Only God Forgives.