Being a part of the fashion industry, I get asked all the time by family and friends, "Do you think I could be a model?" The answer to that question is much more convoluted than just a yes or no answer. But, of course, when you try to explain what type of modeling they would realistically excel in, people's feelings get hurt. The purpose of this article is to explain to our FCF readers why that question can't just be answered with a yes or no and why you shouldn't be offended if you ever ask someone who is heavily involved in the industry and the response is "Well, you couldn't walk the runways of Paris Haute Couture." As with most of my articles, I prefer to layout the information in categorical list format, making the article slightly easier to read. I want to inform the people about what the main types of models are and how different they really are. Now, there are models who transcend these categories, they are considered "top" models. Models like Tyra Banks and Naomi Campbell are megastars because they fit into one or more of these categories.
1. Swimsuit or Lingerie: Despite the recent development of models like Miranda Kerr, both swimwear and lingerie models tend to be slightly more "figured" than the models of the couture runways. What I mean by that is, frankly, they tend to have larger busts and butts. These two industries are built around the ideal of sexy. And nothing sells this ideal like sexy, gorgeous women who have more mainstream looks. These two sexually charged markets actually cater to both men and women, even if the advertisement of the actual garment is for a female. Men know what they like to see in their women, and women know what they want their "ideal" body shape to be as well as what men are looking at.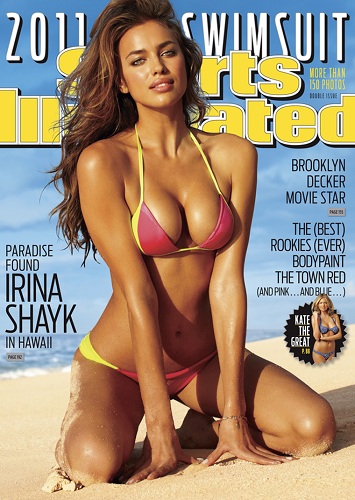 2. Commercial: For those of you who don't know, commercial or catalog models are those models you see in the ready to wear ads. Ads used by such places like JCPenny's, GAP, Macy's and Forever 21 use commercial models. Instead of trying to sell the "ideal" of what a women should look like, they focus on relating to the customer. Commercial models are the most conventionally pretty. These are most likely the easiest and most common models to find as there are plenty of conventionally gorgeous girls.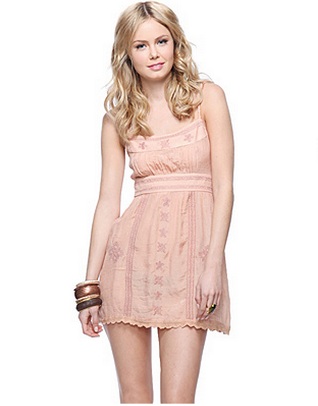 3. Haute Couture: What I always tell people about these models is that they aren't supposed to be pretty necessarily, they are supposed to be attractive. The difference is, pretty is definable. Attractive models always fit the definition of pretty, but they are interesting to look at because of some attribute. Be that the color of her skin, the angles of her face, or her overall bone structure, these models are the models to which you can't decide if they are pretty or not. One of my favorite models of all time is Iman. Iman's looks are not that common and the angles in her cheek bones make her unique and interesting to look at. Most Haute Couture designers are not really trying to sell anything, they design more for the pure aspect of art. They may be exuding things like sex appeal but usually their whole point isn't about pitching the garment to an end customer.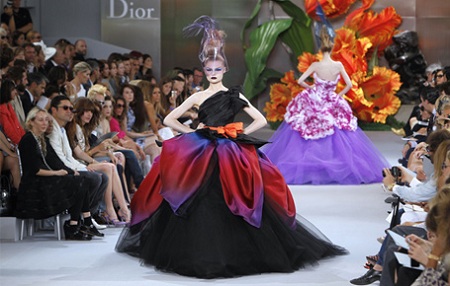 Now these are just a few types of fashion models, but I always tell people the most important thing about a model is their confidence. Confidence sells any garment put on the runway.